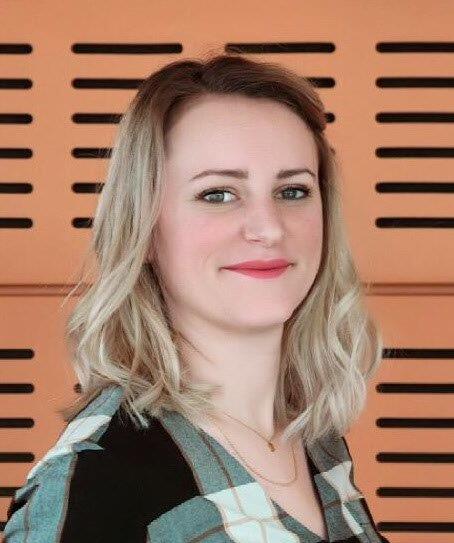 "SuperGrid Institute's success is thanks to the diversity of its teams, made up of highly qualified employees from all over the world. Each employee plays an integral role in SuperGrid Institute's development; they are the heart of the company."
Eléonore Magni, Human Resources Manager
The ITE (Institute of Energy Transition) SuperGrid Institute is the result of an association between twelve industrial and academic partners. This rich collaboration provides great diversity in our human resources, with teams of staff seconded from our private & public partners and employees who are hired specifically by the Institute.
Since its creation in 2014, SuperGrid Institute has experienced impressive growth. Our company offers opportunities for professional development in a promising field: the future electricity transmission network.
We are always looking for qualified people who will actively contribute to the development of the company and who will join us in building future of the Institute.