Cable systems & insulation material
Insulating materials expertise for MV & HV product development
SuperGrid Institute's material testing department has developed an expertise in dielectric materials, with a core competency of analysing material ageing under thermoelectric stress.
As a part of MV / HV product development, we offer services that focus on our customer's specific material needs, according to their specifications.
Description
We perform dielectric material casting for sampling and prototyping in our chemical laboratory. In our characterisation laboratory we measure standard chemical, thermal and mechanical properties.
We can provide key parameters for AC and DC electrical equipment design for your applications thanks to our specific platform dedicated to electrical characterisation.
We tailor thermoelectrical tests, from the test bench to the test procedure, to guarantee that a dielectric material can be used throughout the whole lifecycle of a given electrical equipment.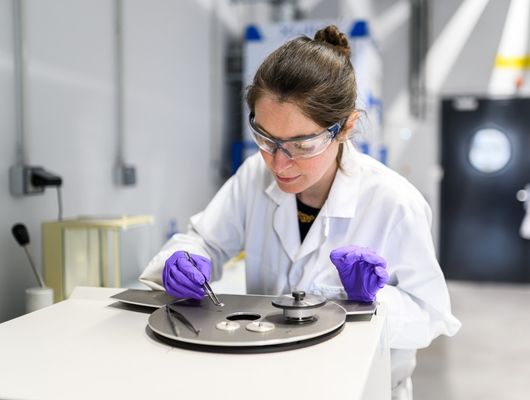 Preparation and formulation of dielectric materials

Preparation of epoxy-based mockup: mold conception and injection processing

Preparation of thermoplastic strips through extrusion

Physicochemical and electrical characterisation on new and aged samples under control or field conditions

Conception of thermo-electric ageing mockups

Ageing of dielectric materials for assessment of ageing mechanisms and dielectric design support
SuperGrid Institute's material platform has developed a strong knowledge in dielectric materials through a close partnership with renowned laboratories such as IMP and G2ELab. The core competency of this platform lies in material ageing under thermo-electric stress.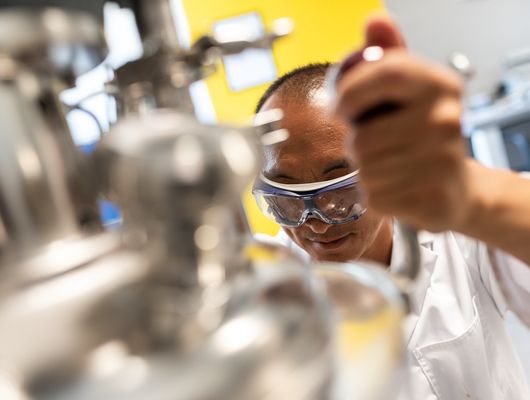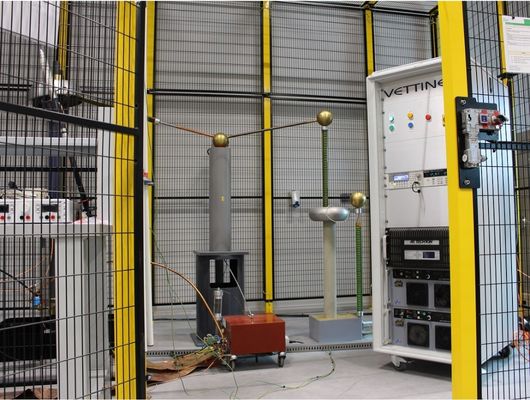 Each step, from material preparation, physicochemical and electrical characterisation, ageing test design and ageing testing is performed in the platform and benefits from the support of partners to offer a service that focuses on the specific application of the material in the high voltage system.