Driving the transition to renewable energy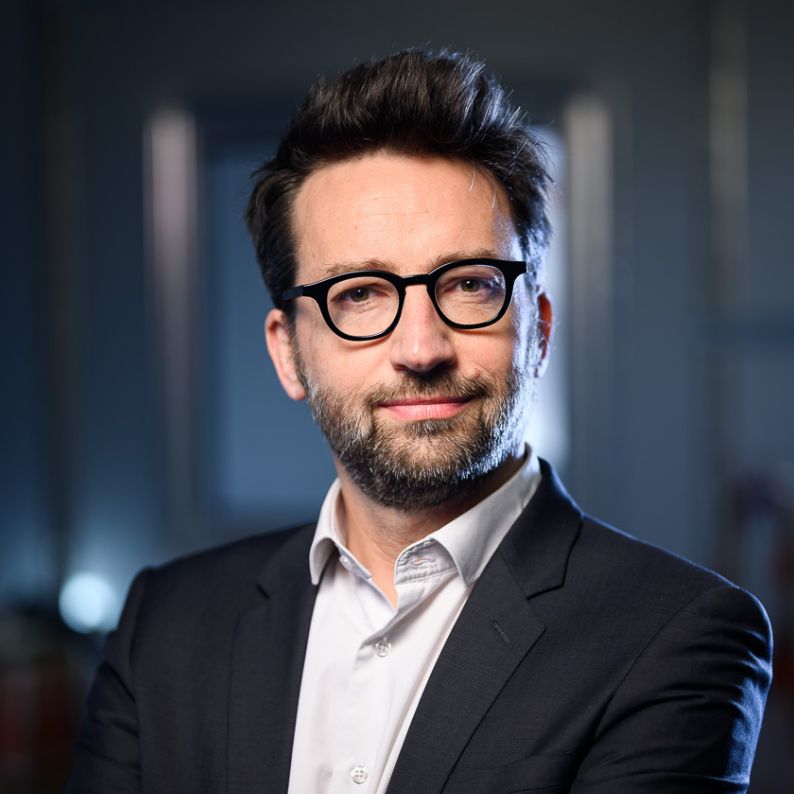 "At SuperGrid Institute, our offer responds to two key challenges: 1. shaping the future of electricity networks and actively contributing to the energy transition by removing the technical barriers facing the deployment of supergrids; and 2. deploying our innovative technologies and services and drawing on our unique expertise and facilities to create value for our clients, helping them gain a competitive advantage through differentiation."
Benoît Duretz, Partnerships & Business Development Director
The technologies and services we offer our customers, listed below, are primarily aimed at power producers, power system operators, engineering companies and consultants, project developers, service and technology providers and manufacturers of high and medium voltage switchgear.

Innovation
& Technology transfer
Our innovative technologies and their associated registered patents make for a win-win technology transfer process. We offer:
solutions based on our innovative applied research results
assistance in developing results or technologies for the market
licensing and technology transfer, including protection of intellectual property
specific collaborations for applied research.

Our clients benefit from our:
AC/DC high-voltage laboratory
dielectric material laboratory
real-time simulation platform
vacuum brazing platform and plasma chamber
power electronics characterisation and converter platform
medium frequency transformer
combined hyperbaric platform
pump storage laboratory
cable testing platform.

Expertise
& Consulting services
We lend expert support for:
grid consulting services and studies
support for AC/DC networks, including point-to-point HVDC links, meshed HVDC grids, DC integration in AC grids amongst others
HV/MV product design and trouble shooting
power electronics and conversion studies, modelling, and design
cable and accessory design
expertise in hydro turbines and ancillary services
training for our clients.
SuperGrid Institute's unique expertise and capacity for innovation in HVDC and MVDC systems and technologies is applicable in numerous domains including, amongst others: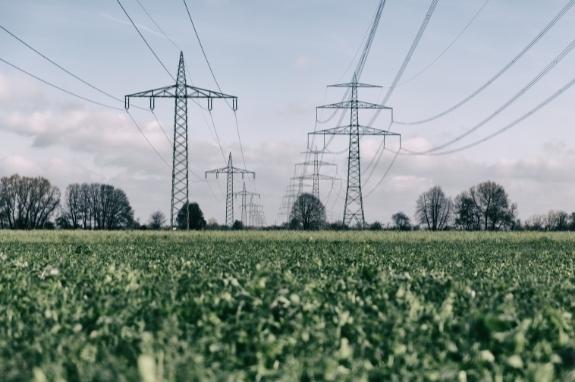 Future Transmission
& Distribution grids
We are helping to shape the power systems of the future by enabling a massive quantity of electricity to be transported over long distances while ensuring the stability of the networks.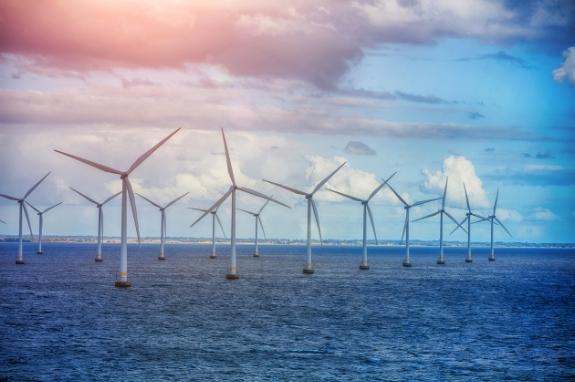 Offshore & Onshore 
Wind Farms
We design, simulate, and optimise wind-farm electrical power systems to reduce costs while safeguarding the power system's reliability and availability.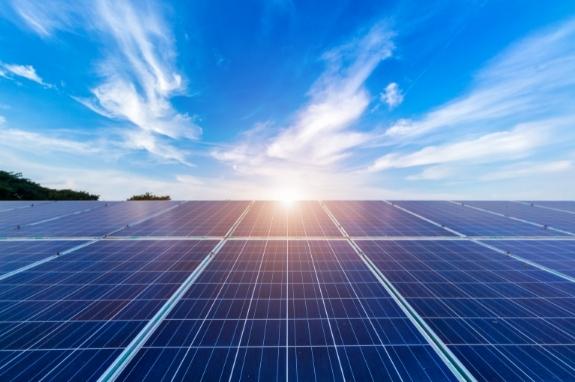 Photovoltaic
Farms
We design, simulate, and optimise the electrical power systems connecting photovoltaic farms to get the most out of DC technologies and systems.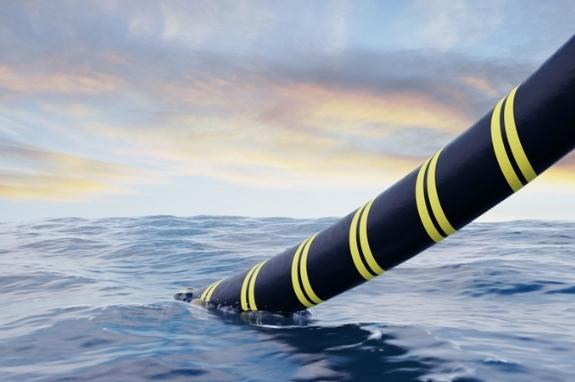 We design and test DC subsea equipment for cable systems and junctions, used especially in connecting offshore wind farms.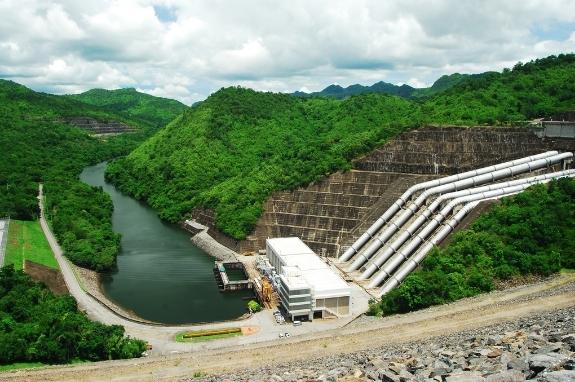 We design, simulate, and physically test hydro-pump turbines in their working environment to optimise their performance. We also develop hybrid solutions using hydro systems and other storage technologies to increase grid flexibility and support ancillary services.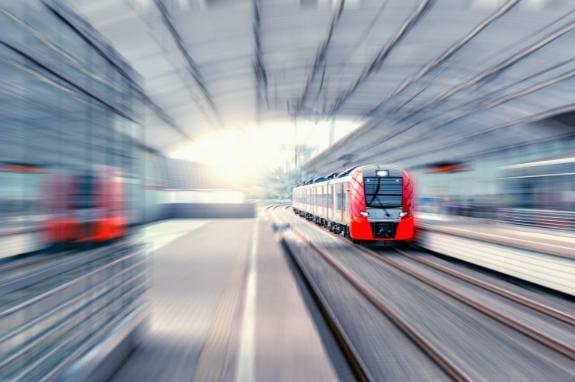 We apply innovative power conversion and power-electronics technologies to railway systems to optimise their infrastructure and their rolling stock.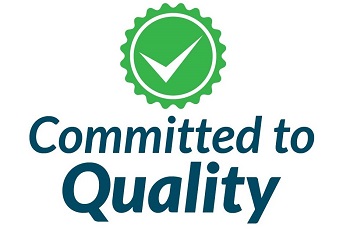 SuperGrid Institute is ISO 9001:2015 certified for 'performing electrical, mechanical and characterisation tests and consulting services'. This certification confirms our high standards, our commitment to quality and our drive to provide the best possible customer experience for our clients.
Our quality management process is designed to ensure that our products and services are continually improved. Each member of the SuperGrid Institute team, from our test engineers to our support services and management, is involved in this process and plays a vital role. We work together to integrate quality management principles, cultivate a strong customer focus, measure customer satisfaction, evaluate our key suppliers and monitor quality improvement.
Guarantee optimal quality thanks to a bespoke, progressive, flexible, and fine-tuned management system calibrated to meet our requirements.
Place excellence in customer service at the centre of our corporate culture.
Promote innovation aimed at facilitating the large-scale integration of renewable energies and reinforcing electricity networks.
Offer our customers unique testing facilities and internationally renowned expertise and quality of service.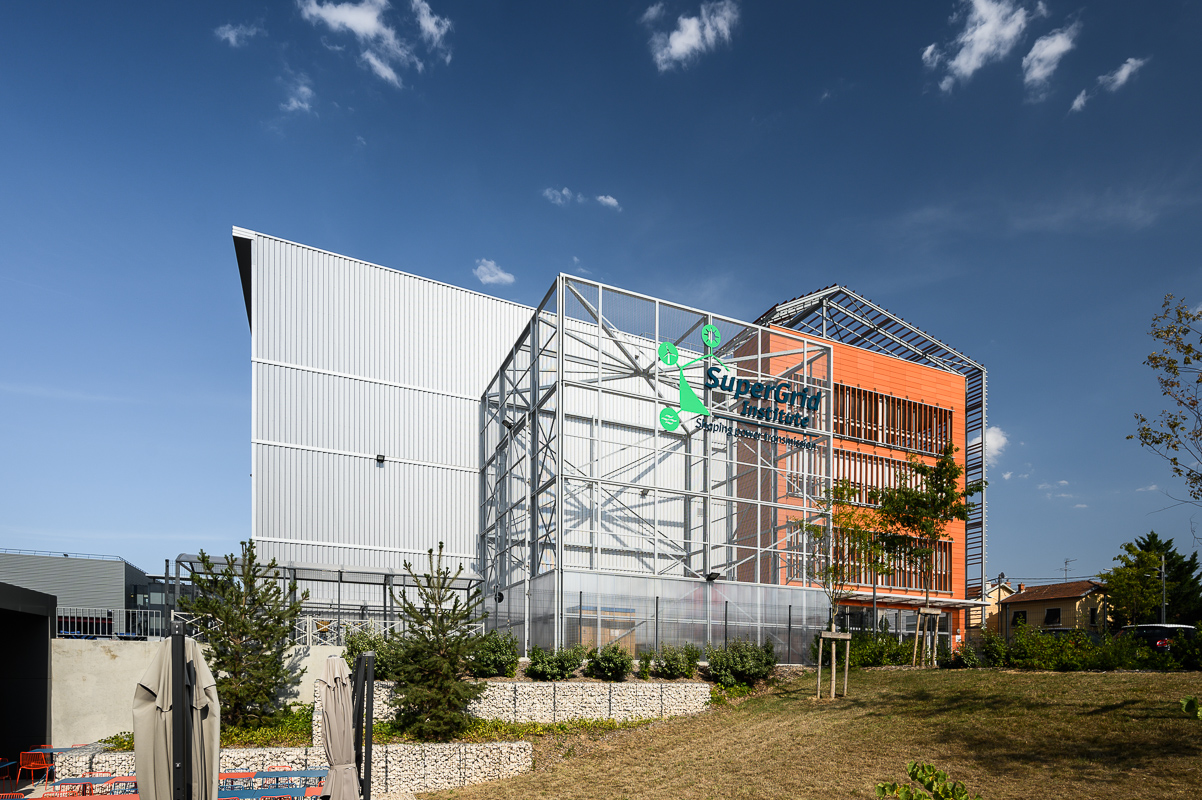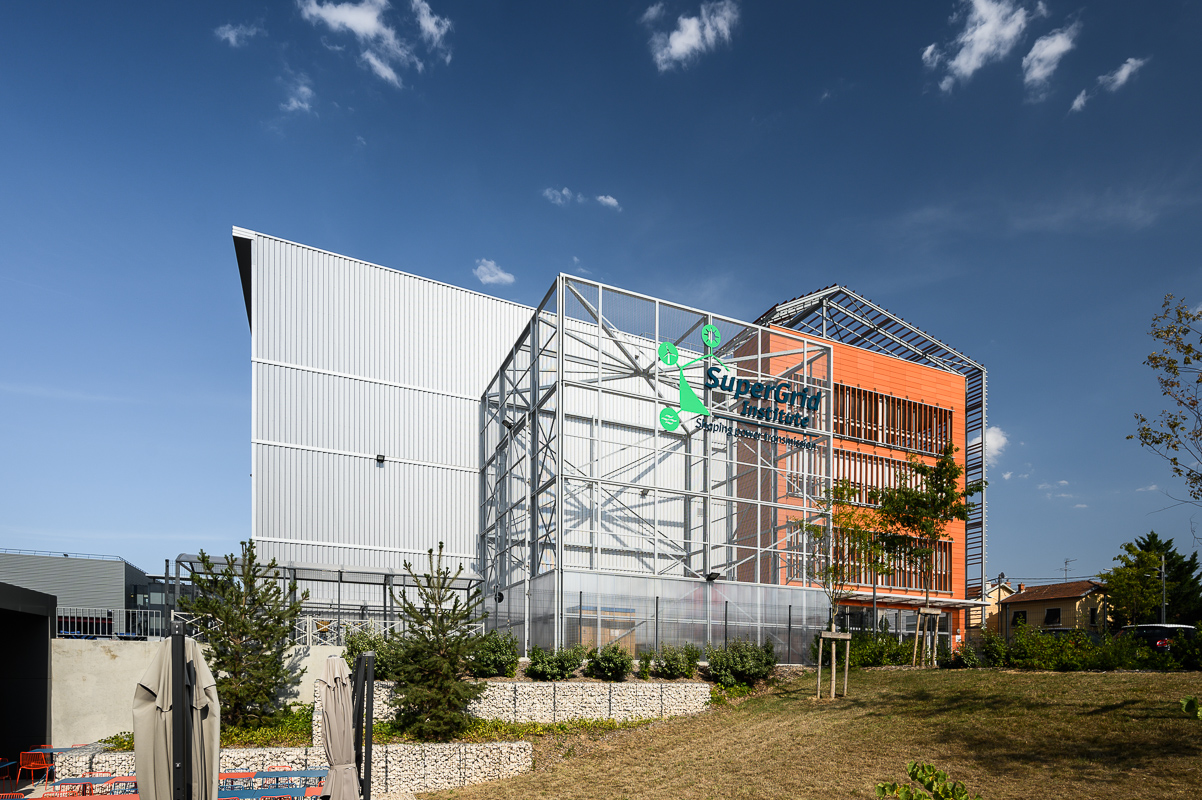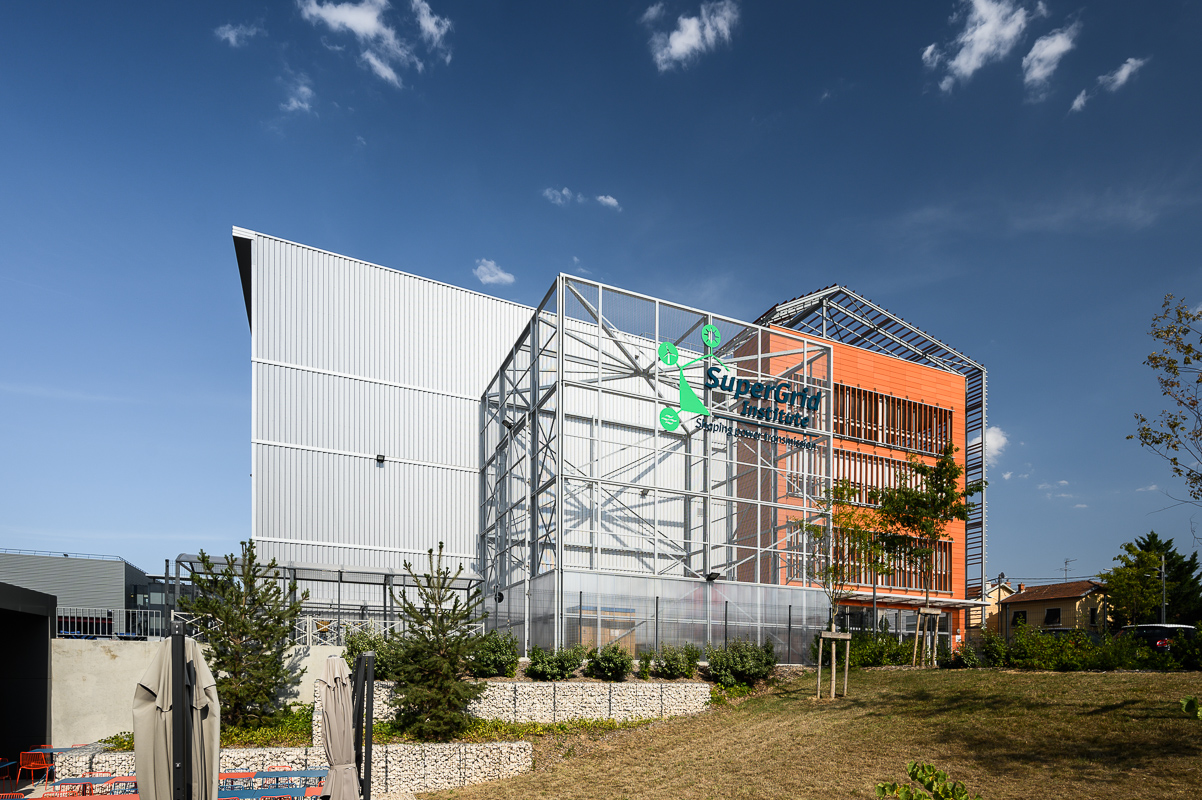 Research tax credit (CIR)
Customers and partners who use their capital to work with us on research and development via French legal entities can benefit from a research tax credit (CIR), in accordance with the existing eligibility requirements.
Product development services
Grid consulting services
Innovative technologies