SuperGrid Institute
Your innovation & research partner
DEVELOPING THE ELECTRICITY NETWORKS OF THE FUTURE
The Institute
We are an independent innovation and research company dedicated to the development of technologies for the future system of power transmission.
At a time when it is increasingly important to lower our dependency on fossil fuels and reduce greenhouse gas emissions, we provide our customers and partners with strong technological innovations to accelerate the development of future power grids and the massive integration of renewable energy.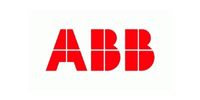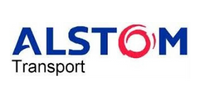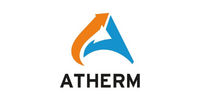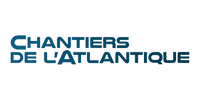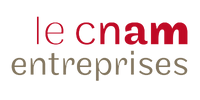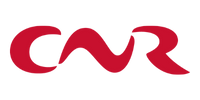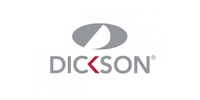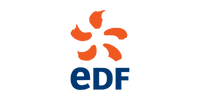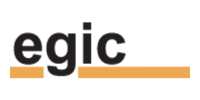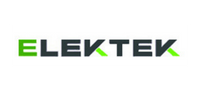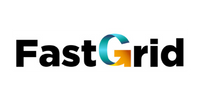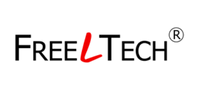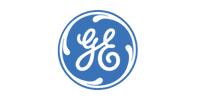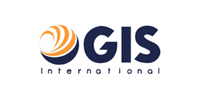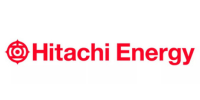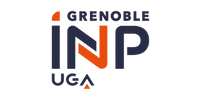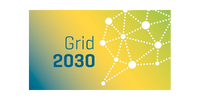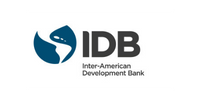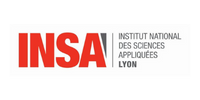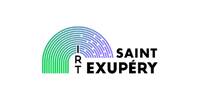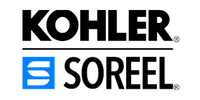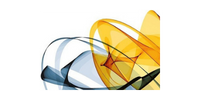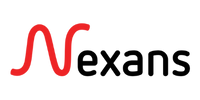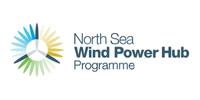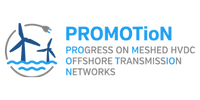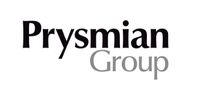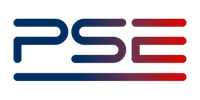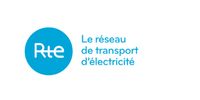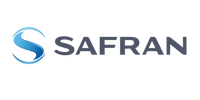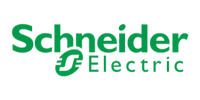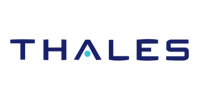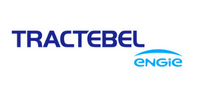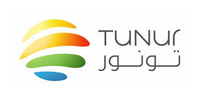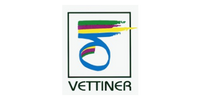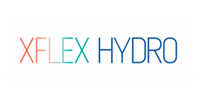 Involved in the ecosystem
Because of our important role in building the network of the future, SuperGrid Institute is involved in many international projects, be it as a partner or a leader.
Our expertise, state-of-the-art testing facilities, and ability to innovate and deliver solutions that meet the needs of the market are increasingly recognised.
Our educational mission
To promote understanding of HVDC and MVDC technologies, we engage in education at every level, from secondary-school to life-long learning. Our engineers work alongside PhD students and interns carrying out applied research that addresses industry needs. We also support educational institutions in developing their own training curricula on MVDC, HVDC and supergrid technologies.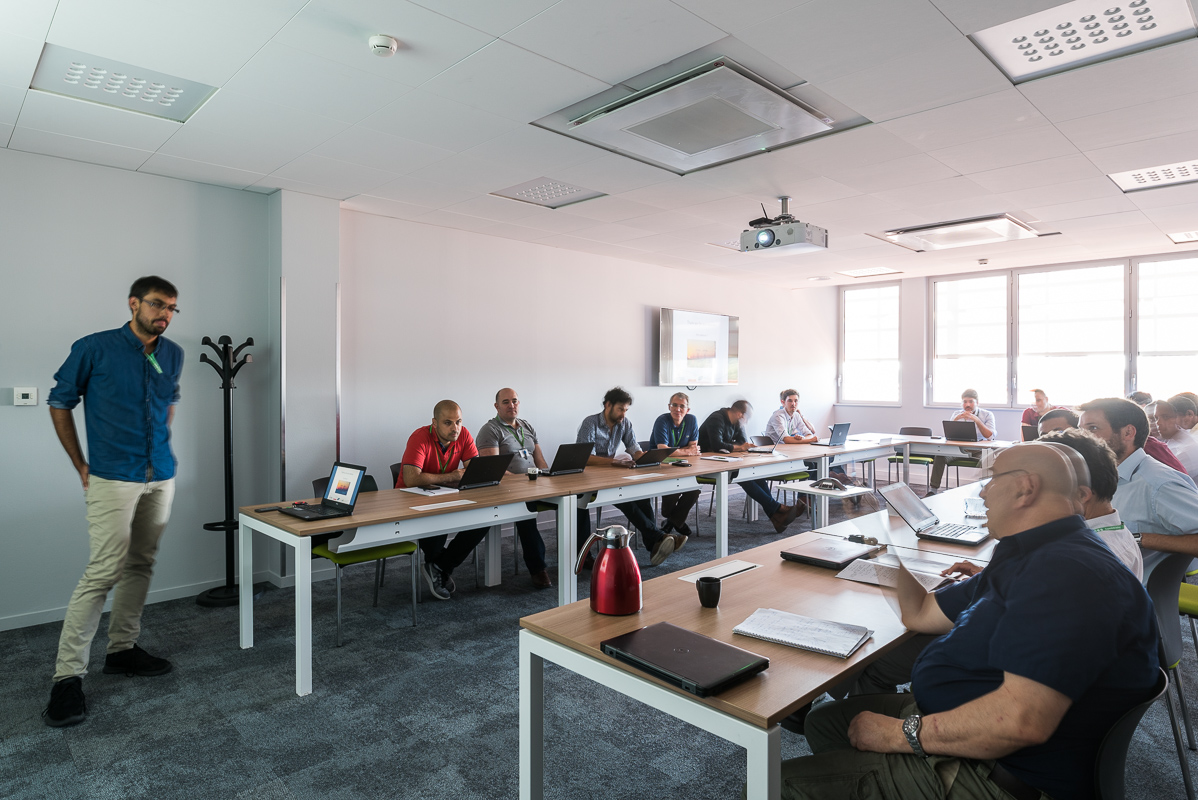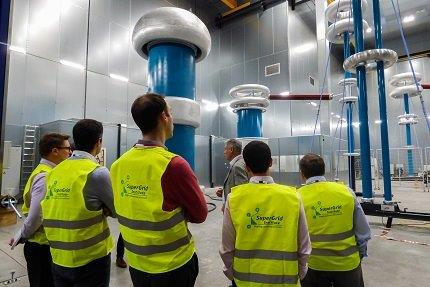 SuperGrid Institute at a glance
In the OPHELIA project, SuperGrid Institute will be responsible for supplying DC solid state transformer for the demonstrator.
The Alpha phase of the Network DC project has successfully come to an end and SuperGrid Institute are getting stuck into the Beta phase.
What a great energy there was during this year's Fête de la Science!
With the support of