High Voltage Substation Equipment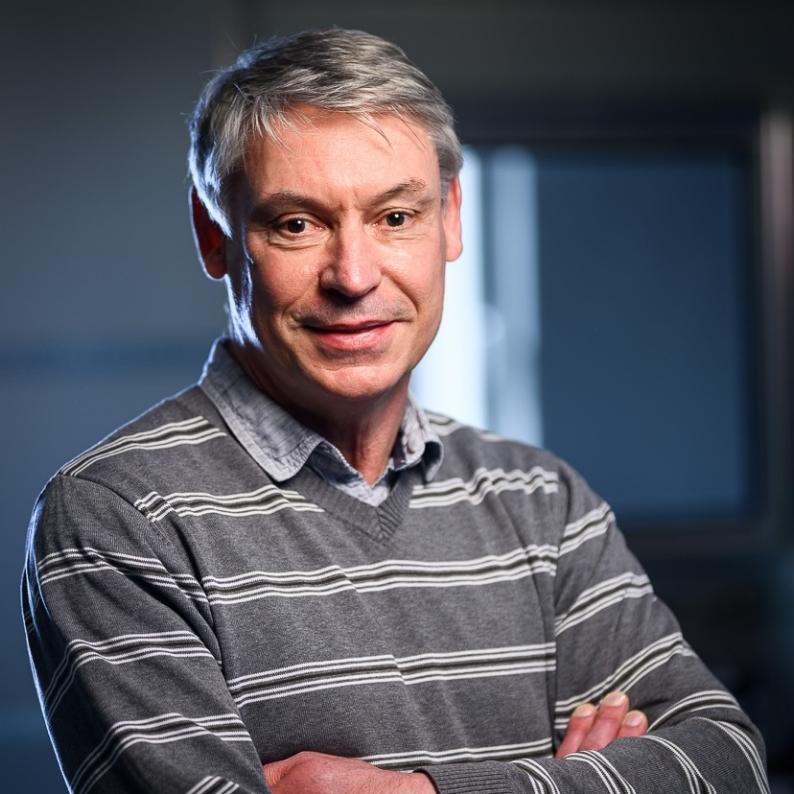 "In the High Voltage Substation Equipment research department, we respond to the constraints of DC networks whilst respecting the environment."
Alain Girodet, Department Director – High Voltage Substation Equipment
We develop substation technologies to respond to the constraints of future DC networks as well as those of current AC networks. This includes using circuit breakers to clear fault currents from meshed DC networks, as well as developing interconnection nodes to transfer energy. Our circuit breaker technologies and protection strategies are designed to reduce the cost of infrastructure and preserve the stability and availability of the network.
Gas-insulated switchgear is essential to networks, yet it is currently highly dependent on sulphur hexafluoride gas (SF6) – at the top of the list of greenhouse gasses – as the insulating medium. We study, model and optimise alternatives for gas-insulated switchgear. In addition, we research and implement new solid and gas insulation systems to provide enhanced electrical performance and resilience whilst maintaining low environmental impact.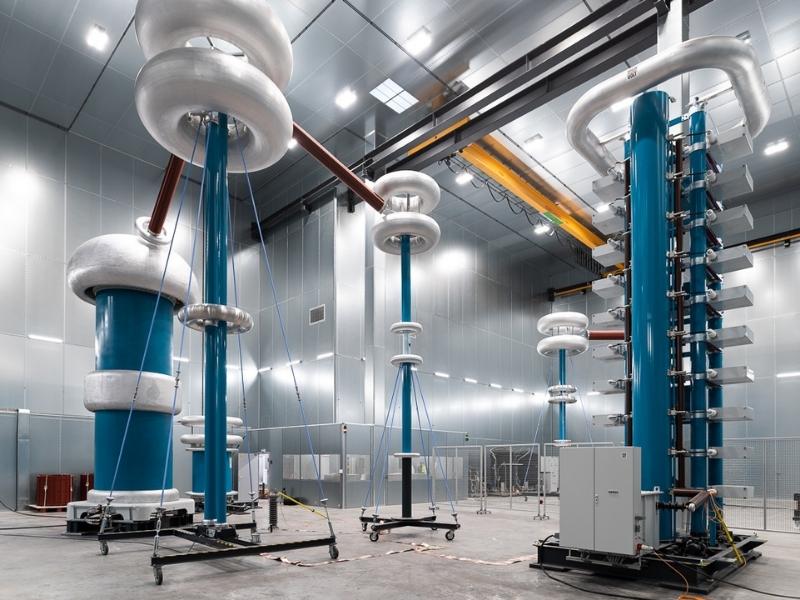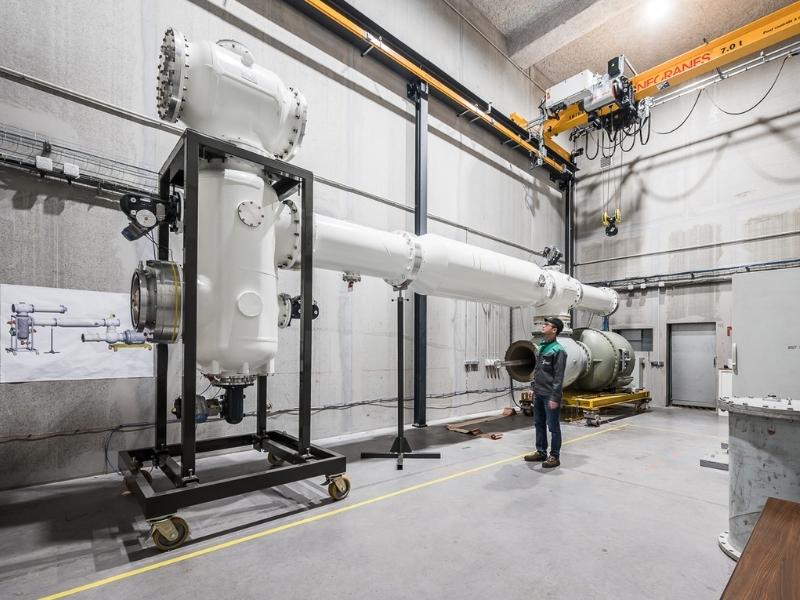 To validate performance, we rely on SuperGrid Institute's dielectric and power test laboratories. The characterisation platform enables us to define insulating material properties.
Our research projects include:
Superconductor Fault Short Current Limiter (SFCL)

Gas-insulated DC Switchgear (DC GIS)
The topology consists of a branch of energy storage submodules (ES-SMs) and an inductor.
In this paper, the virtual capacitor control is proposed for the Front-to-Front MMC.
This paper focuses on a specific issue of bipolar HVDC lines with a dedicated metallic return (DMR).