HydroPHIL: real time hydraulic pump storage test
Improve your pump storage plant's dynamic behaviour & operational efficiency
Emerging technologies such as variable speed, hybridization, and advanced control strategies, improve the Pumped storage plants (PSP) flexibility, thereby improving response times, increasing the operation range, or increasing the system's life expectancy.
At SuperGrid Institute, we have designed an innovative test platform capable of performing real-time simulations for these emerging hydro power storage technologies, the first of its kind.
We help our customers mitigate the risks of implementing new solutions, at a reasonable price.
Dynamic performance & safety characterisation

Wicket gate control: speed and power regulation
Transient behaviour: overspeed, start-up, etc.
Grid compliance: fault ride-through, active & reactive power, ancillary services etc.
Variable speed control
Hybridisation
Safety checks using fault injection
4 quadrants hydraulic characterisation (non IEC 60193)

Training in line with your specific needs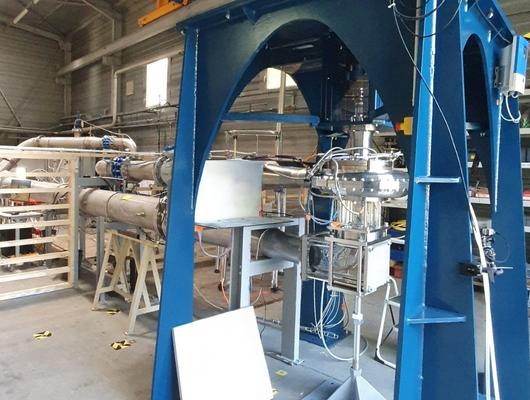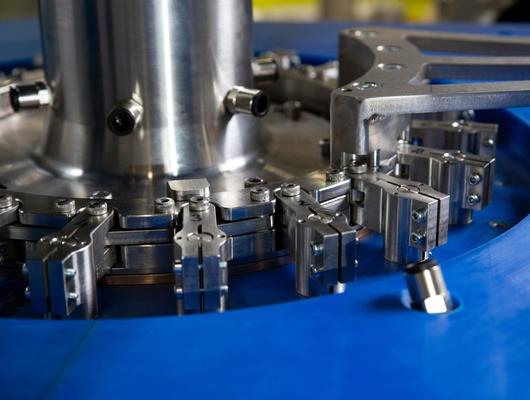 The HydroPHIL platform is a unique test rig that replicates various aspects of a pump storage plant's behaviour in real time.
Our platform enables you to validate the control, supervision, system architecture, integration and hydraulics (non IEC 60193) of your projects in a relevant environment.
Our one-of-a-kind installation includes an embedded hydraulic circuit emulator that replicates the head oscillations at the turbine inlet and outlet, while an embedded grid emulator allows you to study grid code compliancy along with the production unit's contribution to frequency & voltage reserves.