Keep up with our latest news!
SuperGrid Institute believes in spreading the word on the importance – and the means – of contributing to the energy transition. In our quarterly newsletter, we share information on our latest projects, products and services and let you know where you can find us at upcoming events. Subscribe to our newsletter: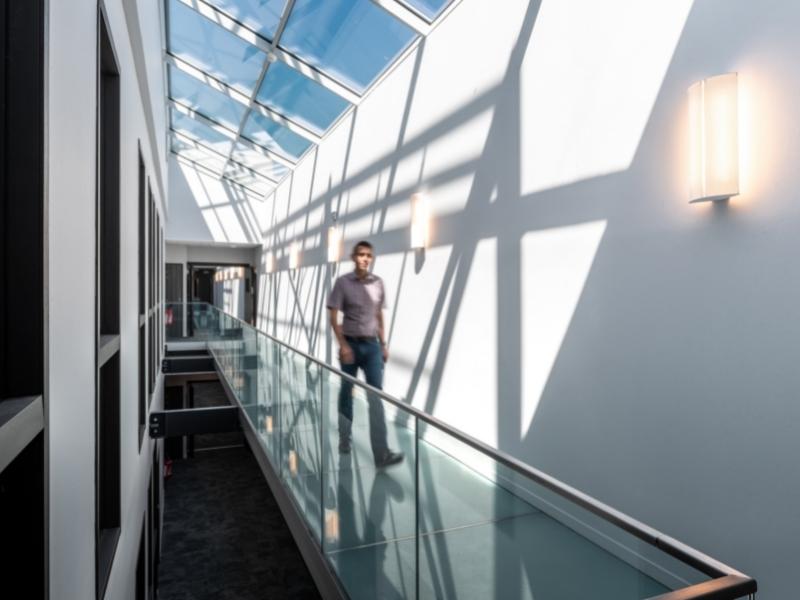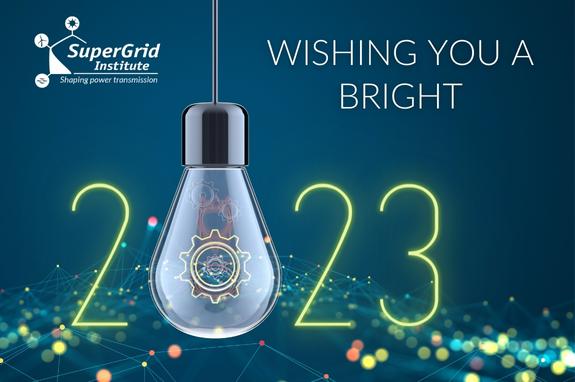 New Year's wishes from our CEO Hubert de la Grandière
SuperGrid Institute coordinator of a major EU-funded project: InterOPERA
Successful TOV test on a 525kV DC cable system for Nexans
Contribution to CIGRE working group on materials and emerging test techniques
End of 2 year CPER project raising awareness of energy transition & future energy professions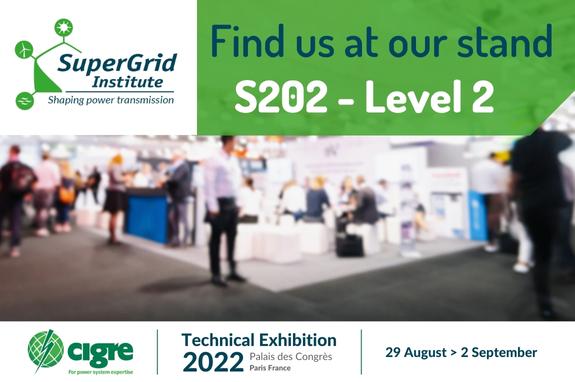 Where to find us at upcoming events…
We're back on the INPI podium of French innovators
Our Medium Voltage Medium Frequency Test Platform is fully operational!
Join us for a webinar on how to improve hybrid AC/DC power system security
Our teams tackle climate change in the 2tonnes challenge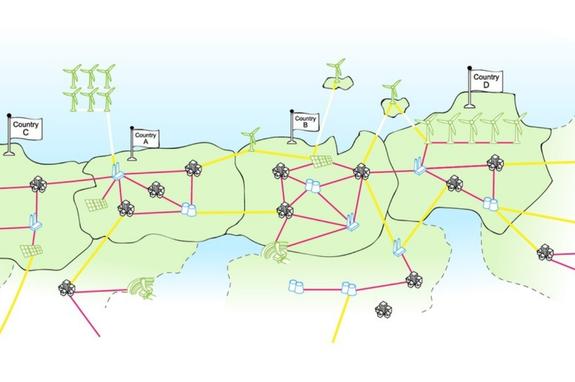 READY4DC – a new European project launches at the Institute
Innovative technical concepts – looking for partners !
The Tenerrdis energy network visits the Institute to promote a shared project with our Training Programme
A visit from the French State confirms our strategy moving forward
An important partnership for DC excellence gets under way
Where to find us at upcoming events: IEEE DES Denver & PCIM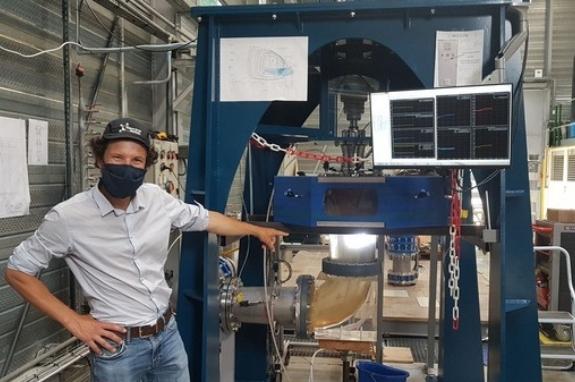 Our ISO 9001:2015 certification is extended!
Official launch of our unique hydraulic test platform
All the upcoming events where you can come and talk with us!
SuperGrid Institute contributes to CIGRE Technical Brochure on Dielectric testing of gas insulated HVDC systems.
A week of discovery at the Fête de la Science science festival
Find your future internship with us at our Stage Dating event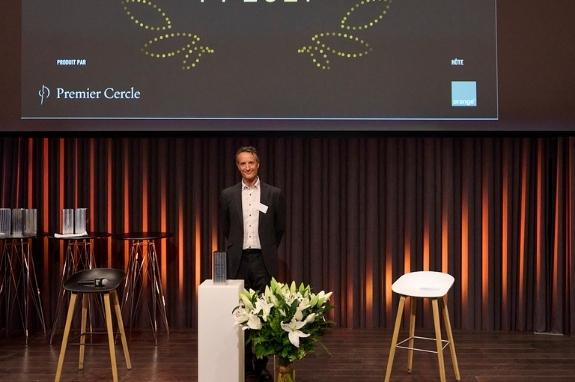 We are honoured at the Premier Cercle® 2021 Industrial Property Awards
Keynote address at PCIM Europe 2021
The French Institutes of Technology 'FIT book' is published
Find us at upcoming events CIGRE & EPE 2021 ECCE Europe
Our PhD students take centre stage with 'My thesis in 180 seconds'
Our colleagues listed in Stanford's world scientists rankings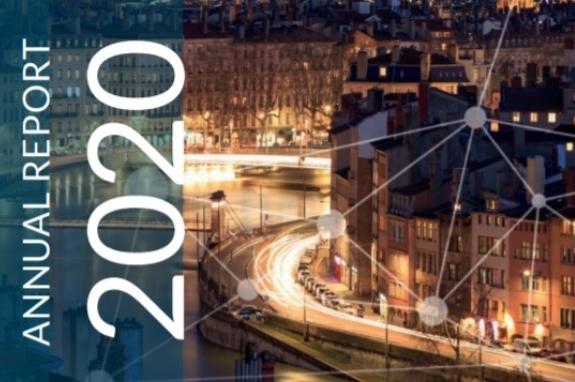 Our 2020 Annual Report is available to download now!
Hosting the 3rd XFLEX HYDRO technical meeting.
Innovative solution for integrating DC lines into the grid.
SuperGrid Institute team co-authors CIGRE Technical Brochure on DC-DC converters for HVDC grids.
Discover the Institute via video on our new YouTube channel!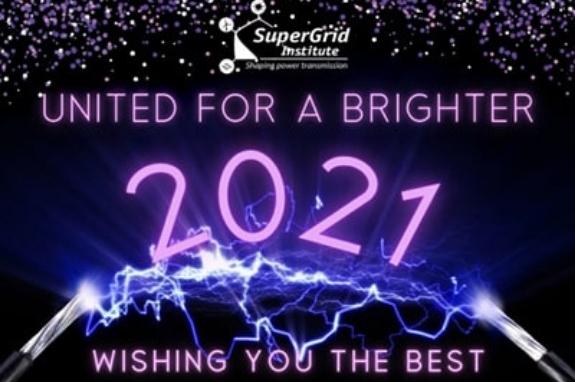 New Year's wishes from our CEO, Hubert de la Grandière
An important step in our relationship with French TSO – RTE
SuperGrid Institute's ITE status reconfirmed by the French State
High Current Switch test goes off without a hitch!
LOLABAT: SuperGrid Institute leads a work package in a major new European project
OCTOPUS: An important new project for the advancement of offshore wind farm technologies
Research published in the latest issue of IEEE Transactions on Power Systems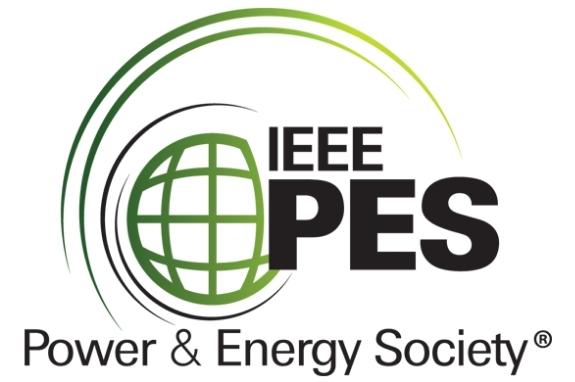 Two prize winners at the French Chapter IEEE Power & Energy Society (PES)
PEA space charge measurement tests available now!
Our HydroPHIL platform: the 1st in Europe!
Discovering our PhD students' theses is just 3 minutes!
Testimonial from the EPE Association: Working with SuperGrid Institute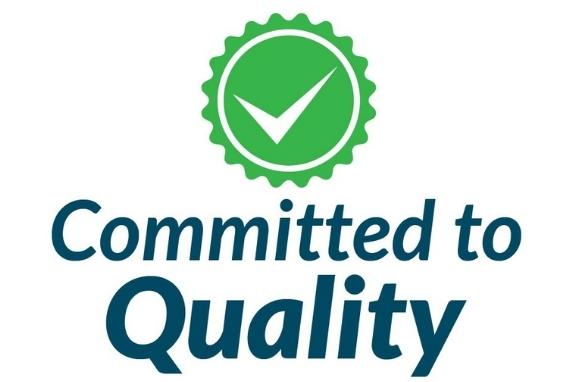 Officially ISO 9001:2015 certified!
Our first ever webinar on 'Unlocking HVDC interoperability'
SuperGrid Institute at EPE'20 ECCE Europe and CIGRE 2020
Two demonstrations that conclude our participation in the PROMOTioN project
Find us at Business Hydro in Grenoble
The SuperGrid Institute team shows its solidarity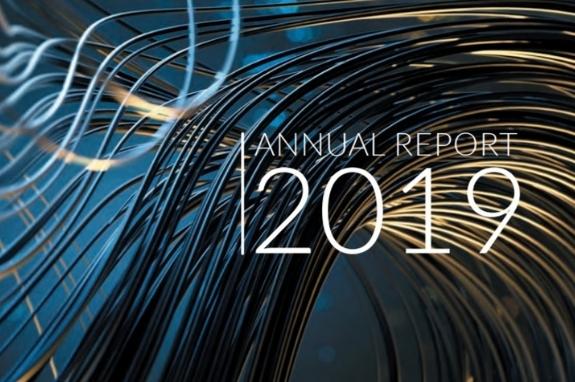 The French State allocates us an additional €5.7 M of funding!
Our first annual report available now!
Grid consulting services with CNR & RTE
The SiCRET project and our power switch characterisation platform
Combined electrical and hyperbaric tests for subsea electrical components design
SuperGrid Institute a member of the French Institutes of Technology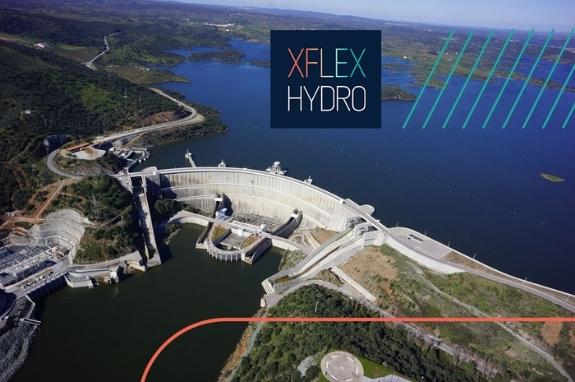 The XFLEX HYDRO European project focuses on innovative hydropower technologies
OpTEAsoft Wind for offshore wind farms
The High Voltage test platform with the latest state of the art technologies
EPE'20 ECCE Europe in Lyon
SuperGrid Institute at the "Power Transmission in Africa" conference
Françoise Lamnabhi-Lagarrigue Female Scientist of the Year!