Join our team
Be an actor for energy transition!
A transparent recruitment process…
1. Interview with your manager and HR
Technical discussion about the position, the challenges, you, and your aspirations.
2. Interview with the department director
Discussion about the research department, development projects and the division's roadmap.
3. Interview with the Chief Executive Officier
Exchange on the fundamental values of SuperGrid Institute and presentation of the company.
Duration: 2 to 3 weeks maximum.
Our development opportunities
Once arrived at SuperGrid Institute, employees follow a rich career path where they contribute to the Institute's progress and grow as professionals.
Technical Expert
Actively participate in defining the strategy related to your field of expertise.
Participate in defining the technical roadmap.
Provide advice, support, communication, and training to peers and/or external stakeholders.
Project Manager
Coordinate the team's activity in accordance with ongoing projects.
Manage the functions of one or more R&D project teams.
Steering, consolidating, and arbitrating the allocation of budgets and resources.
R&D Manager
Coordinate the R&D activities of your division (techniques, resources, budgets).
Manage one or more R&D teams (engineers, PhD students, trainees).
No vacancies that fit your profile?
Send us your CV and cover letter in the form below.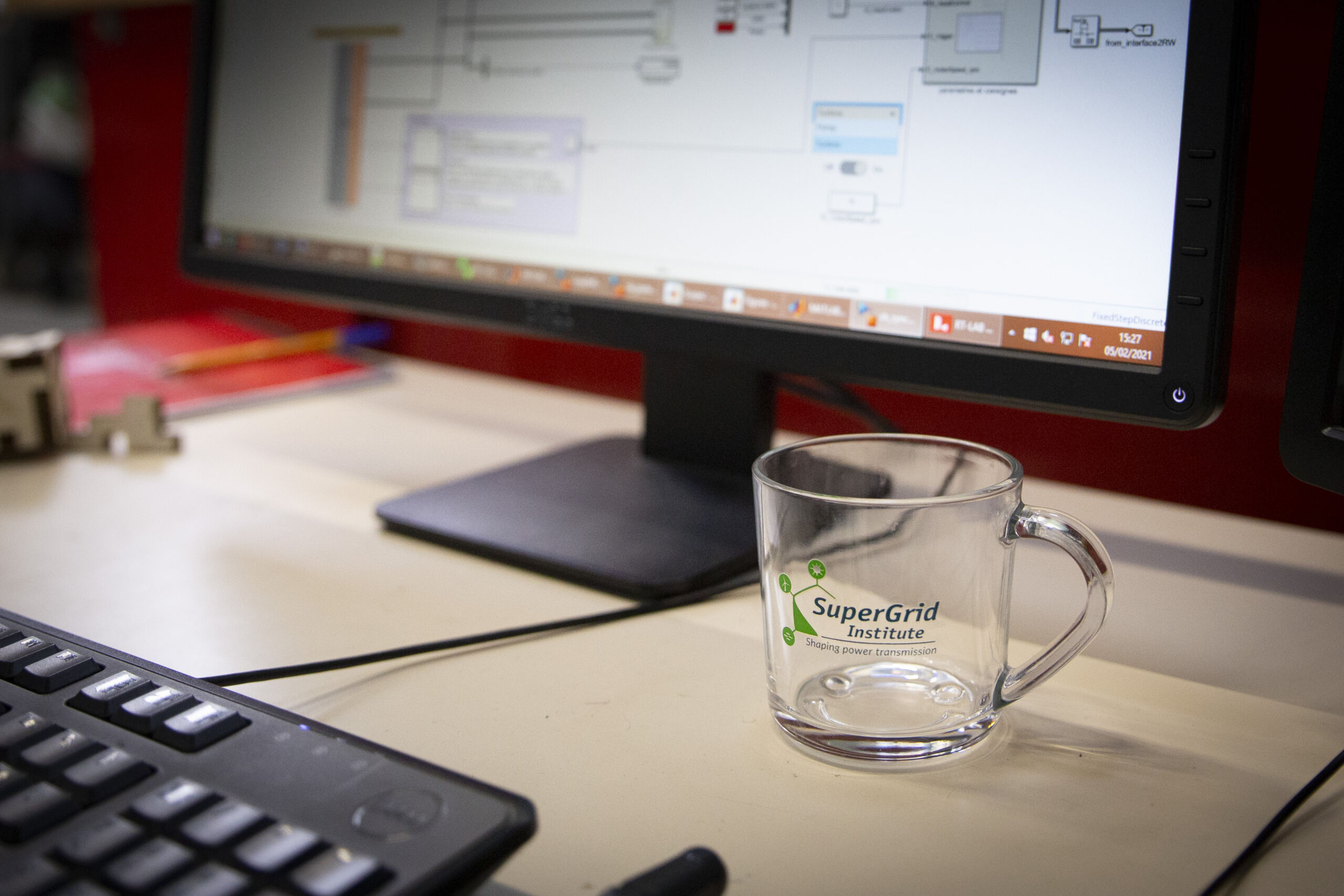 SuperGrid Institute is committed to equality in the workplace.
We assess all job applications based on the candidate's qualifications, skills, professional experience, and education.
We believe in equal pay for equal work according to each employee's responsibilities, education, experience, and skills.