Understanding HVDC supergrids is crucial to the energy industry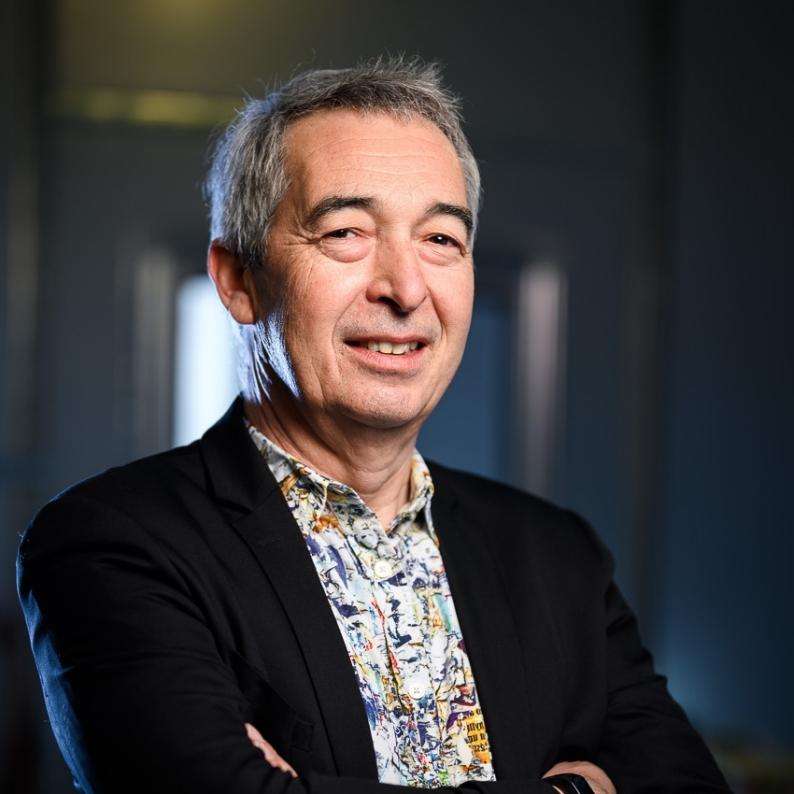 "As an Institute for Energy Transition, SuperGrid Institute has a clear educational mission. Our training programme aims to render HVDC and MVDC technologies and innovations accessible to all, from initial training to lifelong learning. At SuperGrid Institute, we believe that effective learning is best achieved through "learning by doing." Our collective knowledge and know-how drive our training offer to help pave the way for the power grids of the future."
Amiel Kaplan, Training Programme Director
SuperGrid Institute acts as an incubator for innovation at the forefront of power grid technologies and works to promote the energy transition through education at every level, from secondary school to life-long learning. We also support educational institutions in developing their own training curricula on HVDC & MVDC technologies.
Combining knowledge and expertise from industry and academia, our unique environment for research and innovation makes us a leader in HVDC supergrid technologies. The only privately run research centre of its kind in France, SuperGrid Institute is dedicated to making our expertise accessible at every level.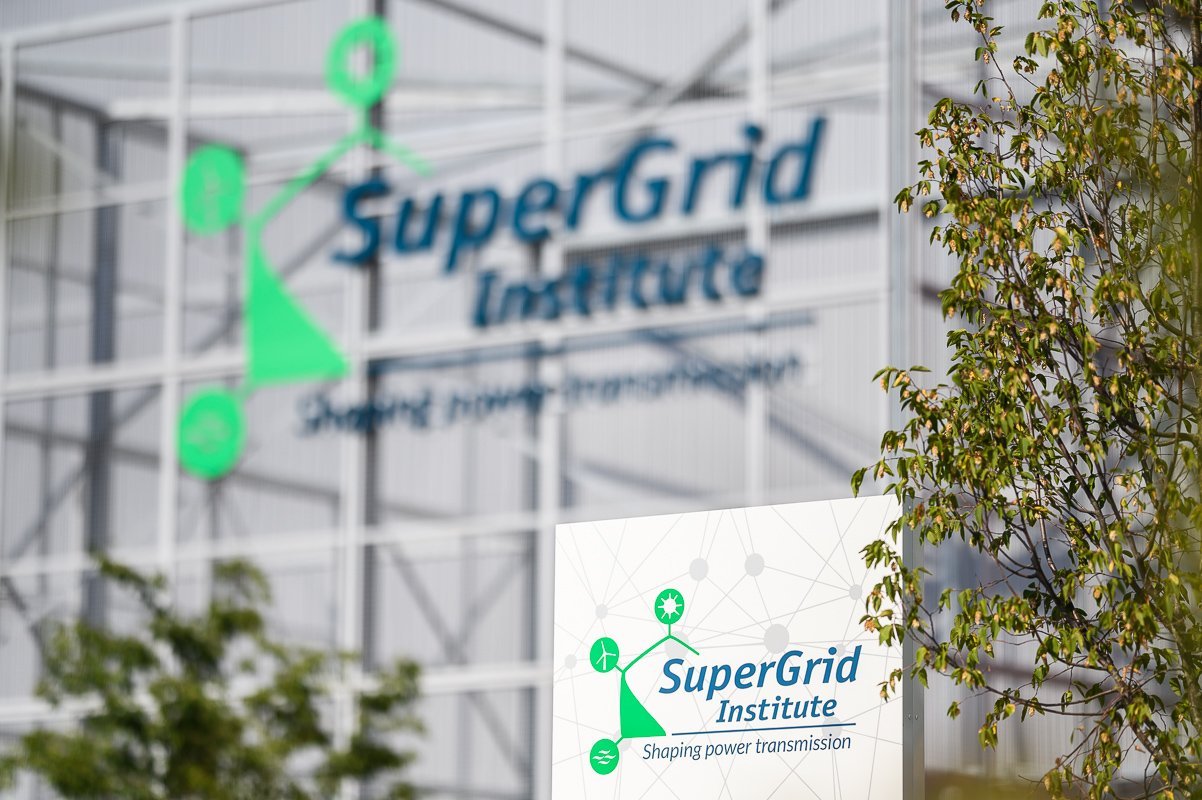 Secondary education
SuperGrid Institute encourages students – the energy experts of tomorrow – to take an interest in electrical power systems.
We conduct outreach and host visits to our research facilities whist working with schools to develop projects that explore the principles of electricity transmission and renewable energy generation in an accessible, engaging way.
Higher education
The energy industry is rapidly evolving towards DC transmission and the integration of renewable energy sources. It is essential that the next generation of electrical engineers and materials experts is prepared to operate in this new environment.
SuperGrid Institute works closely with higher education institutions to develop curricula that include projects on HVDC and MVDC technologies. We offer internship and PhD opportunities to their students, enabling them to work alongside our research engineers to carry out applied research that addresses industry needs.
We count several higher education organisations amongst our shareholders and offer learning opportunities through collaborative agreements with them. A few examples follow: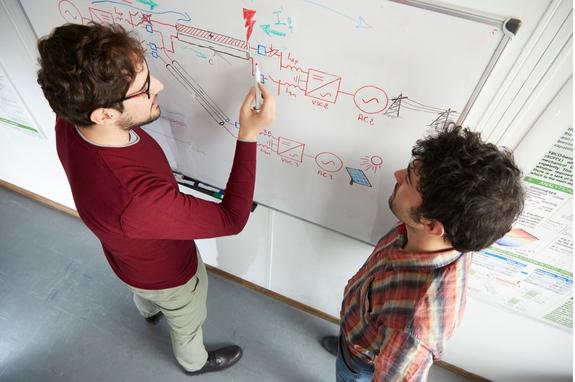 CNAM Entreprises
The Conservatoire des Arts et Metiers and SuperGrid Institute work together to build modular courses lasting from one to five days. Focusing on DC grids, from the introductory to the confirmed-engineering level, the courses focus specifically at on grid modelling and power converters. An internship for one of CNAM's engineering students has helped to reinforce our this partnership.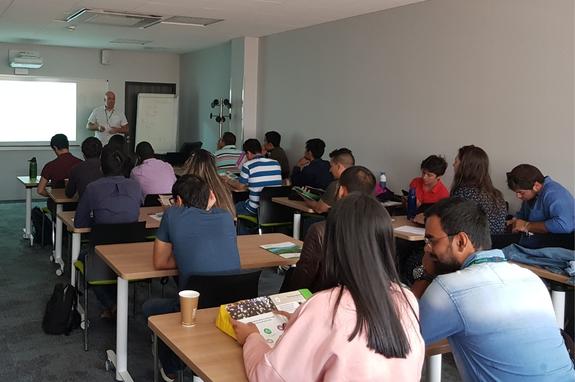 Higher education
SuperGrid Institute works with INSA Lyon's (Institut National des Sciences Appliquées) engineering school to develop curricula focused on HVDC grids.
By sharing our expertise, we help to ensure that INSA's graduates gain thorough knowledge of the issues involved in the electrical systems of the future. We also offer internship and contract opportunities for the Institute's PhD students.
Grenoble's Institut d'ingénierie et de management (INP) offer a Master's in Electrical Engineering within its international master's programme, with a major in Power Electronics and HVDC. SuperGrid Institute works with the engineering school to develop the HVDC grid-related content. Members of the SuperGrid Institute also suggest topics for master's-degree students and supervise their studies.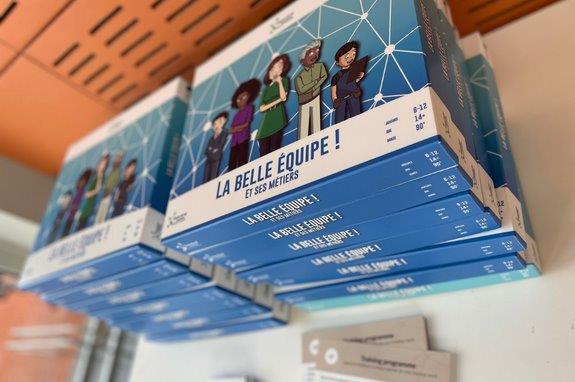 CPER project
Capitalising on the learning activities we have developed, SuperGrid Institute reached out to local educational authorities to establish a consortium sponsored by the Auvergne-Rhône-Alpes Region through the DREETS (Directions régionales de l'économie, de l'emploi, du travail et des solidarités).
The project's objective is to boost awareness of the energy transition and improve the attractiveness of this field for young people and workers going through career-change retraining.