High Voltage Cable Systems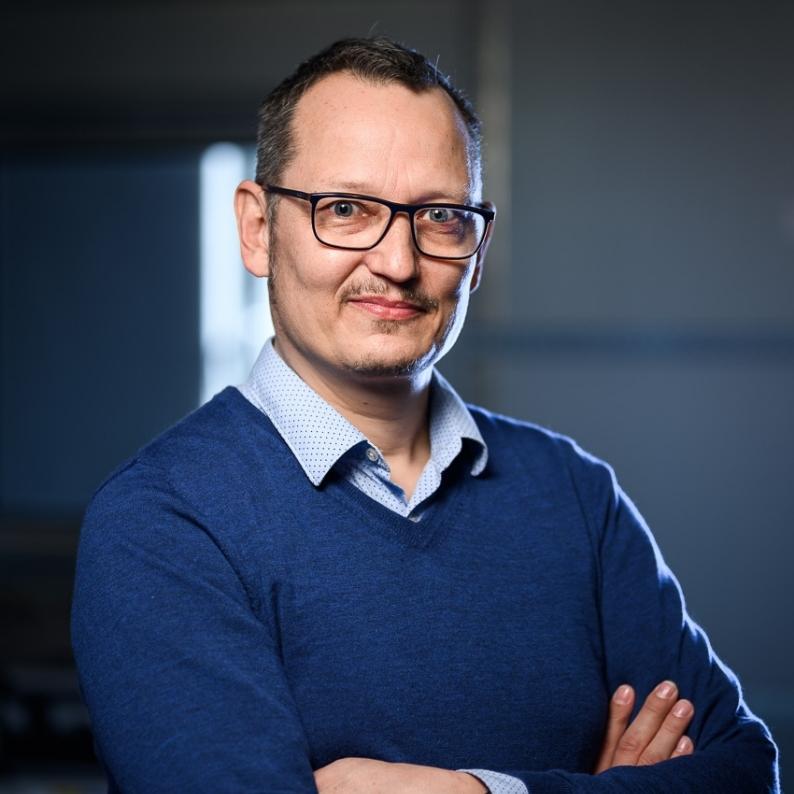 "To allow the wide-scale integration of renewable energies, networks must be able to transmit electricity over long distances and for this, HVDC cable systems are essential. We support the development of innovative solutions to ensure the reliability of underground and subsea HVDC cable systems."
Martin Henriksen, Department Director – High Voltage Cable Systems
We provide a wide range of services and solutions for HVDC grids, MVDC grids and offshore wind farm grid connections.
Thanks to our understanding of the behaviour of insulating materials under high dielectric and thermal stress, we drive the development of high-performance materials for HVDC cables and accessories.
Because reliability is a key concern for transmission systems, we develop innovative methods and devices for HV cable monitoring based on analyses of the physical phenomena that cause ageing in insulation materials.
We design and operate various test platforms to reproduce the real-life conditions of high voltage cable systems and subsea equipment, including standard testing conditions, new types HVDC system transients, and combined high voltage and hyperbaric conditions.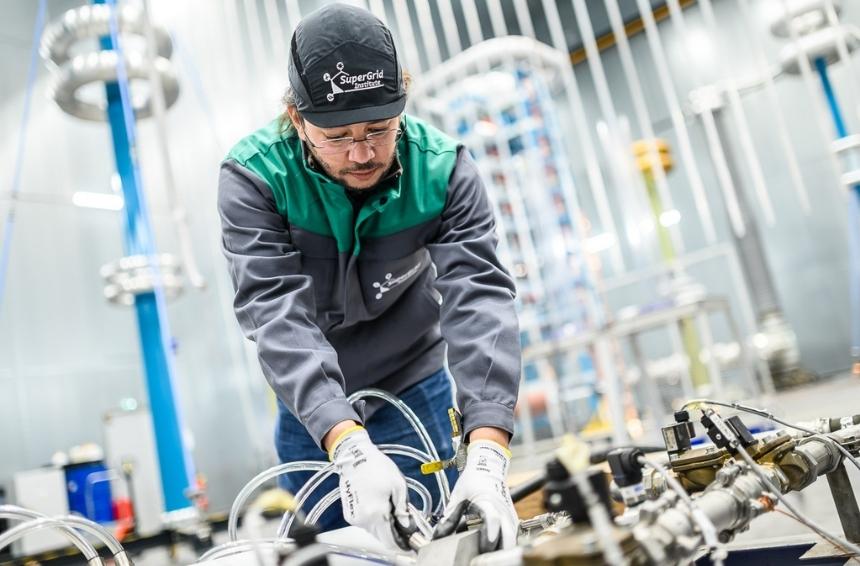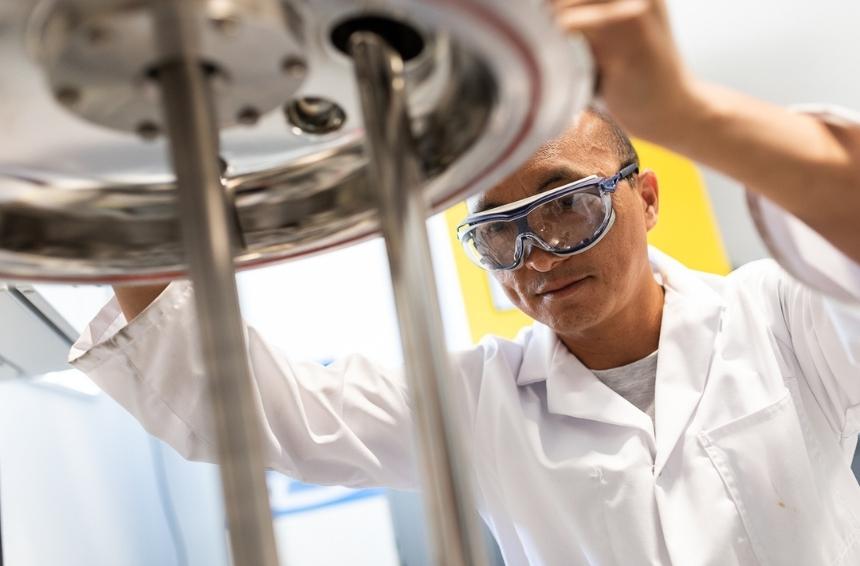 new composite insulating materials for DC cable system components

monitoring, physical modelling and diagnostics of DC cable systems

dielectric testing of DC cable systems

high voltage subsea cable systems for offshore wind farm grid connections.
The topology consists of a branch of energy storage submodules (ES-SMs) and an inductor.
In this paper, the virtual capacitor control is proposed for the Front-to-Front MMC.
This paper focuses on a specific issue of bipolar HVDC lines with a dedicated metallic return (DMR).