HVDC Cable Systems & Junctions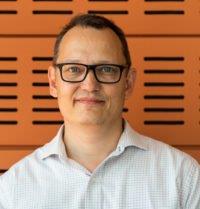 "The wide-scale integration of renewable energies requires a network that is capable of transmitting electricity over long distances, for which HVDC cable systems are an essential element. We develop innovative solutions to help develop offshore grids and to ensure the reliability of underground and subsea HVDC cable systems."
Martin Henriksen, Programme Director – HVDC Cable Systems & Junctions
The HVDC cable systems & junctions research program develops technological components for HVDC cable systems and studies high-performance materials to be used within the DC grid.
The specific demands that could influence the requirements for materials and cable systems within meshed grids are:
New types of power flow variation, transient modes and harmonics
New architecture configurations and deployment (in particular offshore contexts)
Hence the need to investigate:
Precise modelling of HVDC cables, taking into account the physical phenomena of direct current;
Monitoring and diagnostics of HVDC cable systems;
High-voltage testing (subject to various simultaneous electrical constraints);
A systemic approach to subsea connections and the technical feasibility of subsea nodes;
Hyperbaric testing;
New composite insulating formulas for HVDC cable components.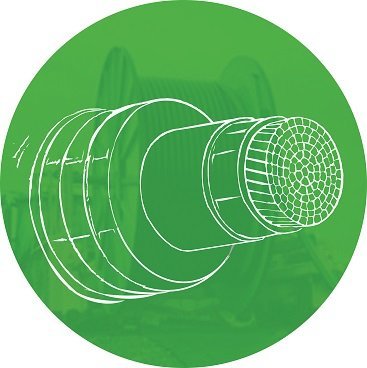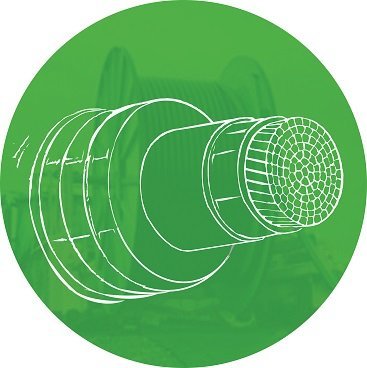 Latest Posts
Amiel
Modification of physicochemical and DC electrical properties of the XLPE insulation of an HVDC model cable.
Amiel
This paper shows the importance of materials characterization in order to ensure correct estimation of the electric field distribution.
Communications
A techno-economic analysis methodology was defined to compare wind farm architectures.