HVDC Cable Systems & Junctions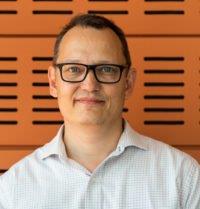 "The wide-scale integration of renewable energies requires a network that is capable of transmitting electricity over long distances, for which HVDC cable systems are an essential element. We develop innovative solutions to help develop offshore grids and to ensure the reliability of underground and subsea HVDC cable systems."
Martin Henriksen, Programme Director – HVDC Cable Systems & Junctions
The HVDC cable systems & junctions research program develops technological components for HVDC cable systems and studies high-performance materials to be used within the DC grid.
The specific demands that could influence the requirements for materials and cable systems within meshed grids are:
New types of power flow variation, transient modes and harmonics
New architecture configurations and deployment (in particular offshore contexts)
Hence the need to investigate:
Precise modelling of HVDC cables, taking into account the physical phenomena of direct current;
Monitoring and diagnostics of HVDC cable systems;
High-voltage testing (subject to various simultaneous electrical constraints);
A systemic approach to subsea connections and the technical feasibility of subsea nodes;
Hyperbaric testing;
New composite insulating formulas for HVDC cable components.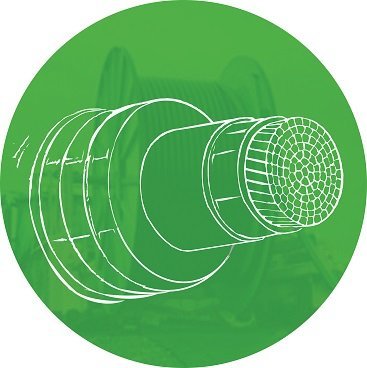 Latest Posts
Communications
Thanks to the Ocean DEMO's support packages, we will be able to test our innovative offshore technology in real marine environments.
Communications
A synergetic effect between hBN and alumina has been observed regarding thermal and electrical properties. A 500% increase in the thermal conductivity could be achieved with a limited impact on viscosity increase.
Communications
Since October 2016, SuperGrid Institute has been involved in the NanocompEIM 2 project. The goal of the project is to develop nanocomposites (Nanocomp) for electrical insulation materials (EIM) in order to reduce CO2 emissions and improve system reliability and availability. Financed at 50% by Innovate UK, a government organisation dedicated to research and innovation in the United Kingdom, the overall budget of the project is around 1M£ (1.1M€).