SuperGrid Institute is committed
to a process of continual improvement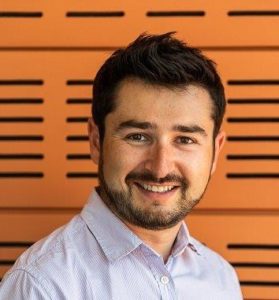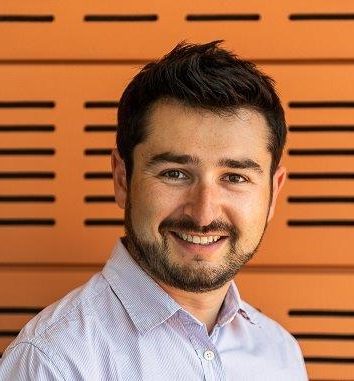 "We are continually improving our procedures and tools through our quality management system with one goal in mind : meeting our customers' needs."
Charles Sarra, Maintenance, Quality, Safety & Environment Manager
Here at SuperGrid Institute, we are committed to quality. Our goal is to consistently meet our customer's needs and fulfil their expectations to the best of our ability and with this in mind, we have put in place a quality management process to ensure that our products and services are continually improved.
The whole SuperGrid Institute team is involved in this process, from our test engineers to our support services and management. Each staff member plays a vital role in ensuring the high quality that we strive towards here at the Institute. Integrating quality management principals, strong customer focus, calibrating our measurement equipment, measuring customer satisfaction, requesting customer feedback, evaluating our key suppliers and monitoring quality improvement sheets are just some of the ways that our team is contributing to our process of continual improvement.
SuperGrid Institute is ISO 9001: 2015 certified, covering expert consulting services, electrical and mechanical testing and material characterization. This certification acts as proof of our high standards and our commitment to providing the best possible customer experience for our clients.
4 key commitments of our quality policy
Guarantee a high level of quality by means of a well-suited, progressive, flexible and qualitative management system that meets our expected requirements.
Place customer service excellence at the centre of our corporate culture.

Develop innovation to facilitate the large-scale integration of renewable energies and reinforce the electricity networks.

Offer our customers unique testing facilities and an internationally renowned quality of service and expertise.