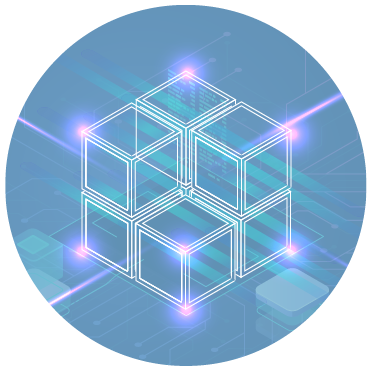 Welcome to SuperGrid Institute's virtual library
Access by invitation only.
The virtual library is designed to make it easier to share your project documents with your SuperGrid Institute contacts. Your contact at SuperGrid Institute will provide you with login details that will give you access to the online sharing space.
If you've been invited to download or upload a document please enter the virtual library by clicking on the link below and entering your username and password.