[VIDEO] Hubert de la Grandière talks
about SuperGrid Institute in TV interview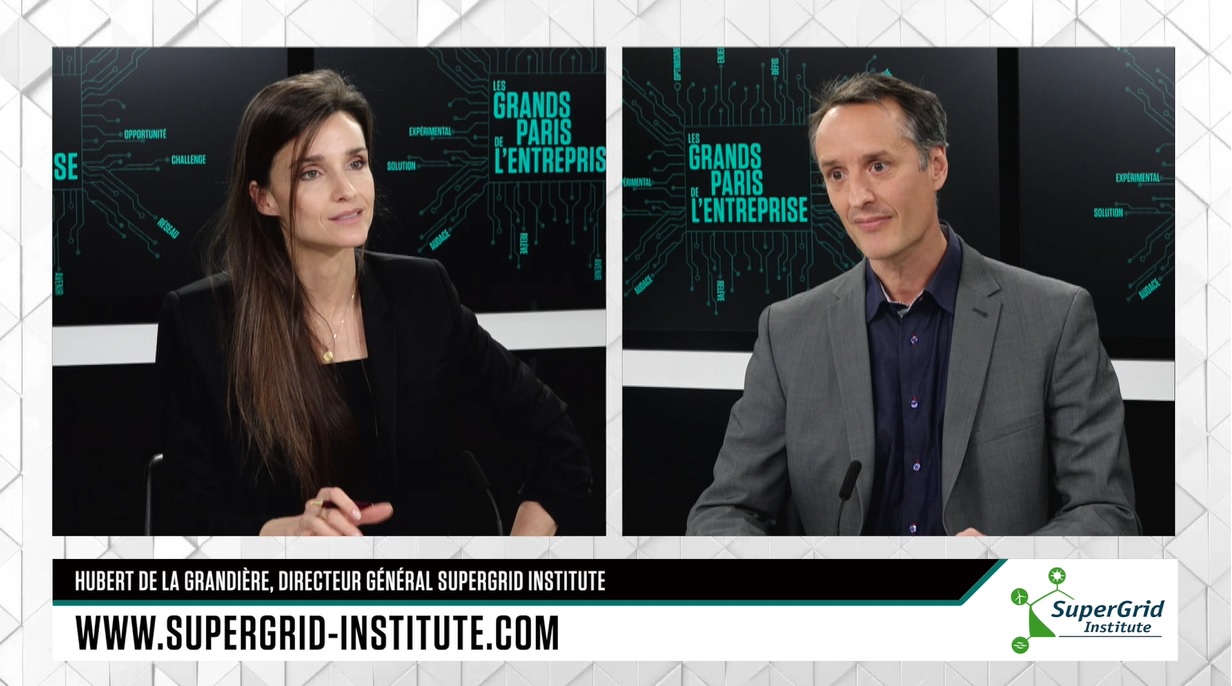 Our CEO, Hubert de la Grandière, was invited to take part in the TV programme "
Les Grands Paris de l'Entreprise
" (Business's big stakes) to discuss the challenges and issues facing SuperGrid Institute. He touched on the need to connect renewable energy resources to the power grid & the benefits of direct current, the increasing strength of our commercial activities and the services we provide our clients thanks to our ever-growing expertise.
Watch his B SMART TV appearance here! (In French only)
For privacy reasons YouTube needs your permission to be loaded. For more details, please see our
Legal notice
.
I Accept