SuperGrid Institute collaborates
with Edouard Branly School's undergraduate students
for their end of year project!
Last year, SuperGrid Institute signed a framework agreement with the Digital Department of Edouard Branly School with the aim of developing educational modules in the field of electrical engineering. This year for their final project the undergraduate students from the Digital Department worked on an interactive learning application based on High Voltage Direct Current cable systems and junctions. The final project counts for a significant proportion of the students' overall credits for the year.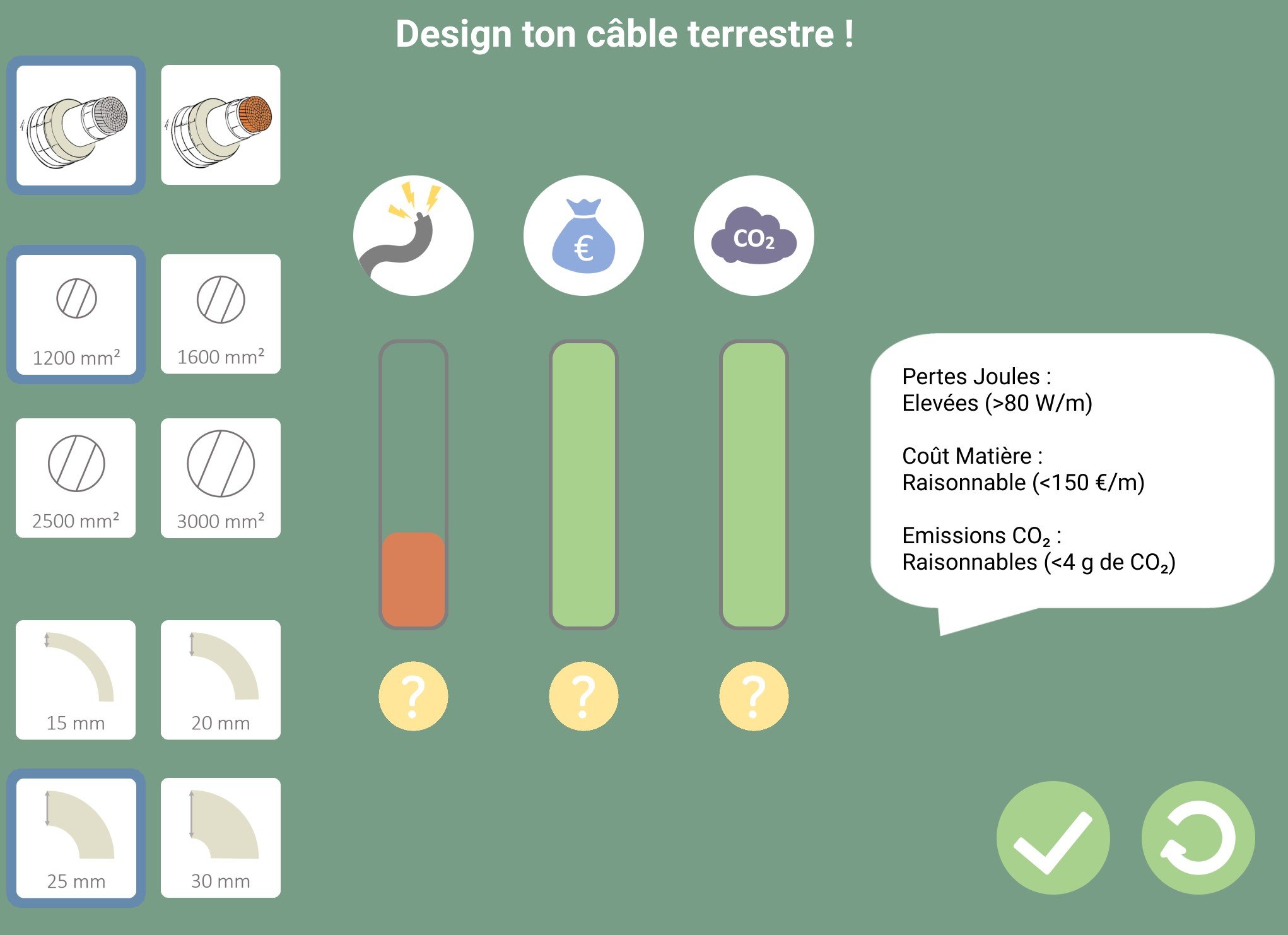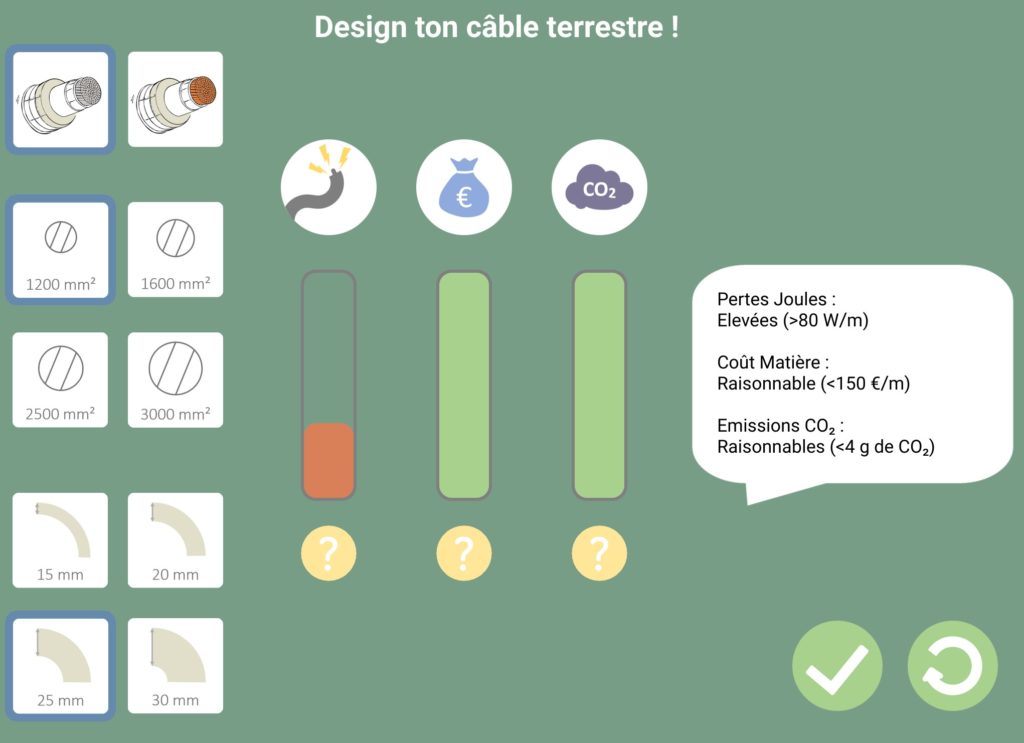 Ms Pascale Guinet, a teacher in the Digital department at Edouard Branly School, sent her proposal to use this collaboration with SuperGrid Institute to the Regional academic authorities. The proposal was accepted and the project was integrated into her students' syllabus.
It was decided that the students would work on developing an interactive learning application in the form of a game, called "Cablia". The objective of the game is to learn about designing, sizing and choosing materials for high voltage DC cables according to their use in different environmental applications (subsea or underground).
The game scenario was developed by SuperGrid Institute in collaboration with students from the INSA Lyon School of Engineering and the game's android software and HTML were developed by the students from Edouard Branly School. They even created a link between the app and a NAO Robot (SoftBanks Robotic) and Philips HUE lamps, making the game even more interactive and entertaining for players.
The students' impressive work will be available on site for an interactive learning experience as part of the educational activities we have developed for the Fête de la Science at SuperGrid Institute in October 2019.