SuperGrid Institute's ISO 9001:2015 certification is extended!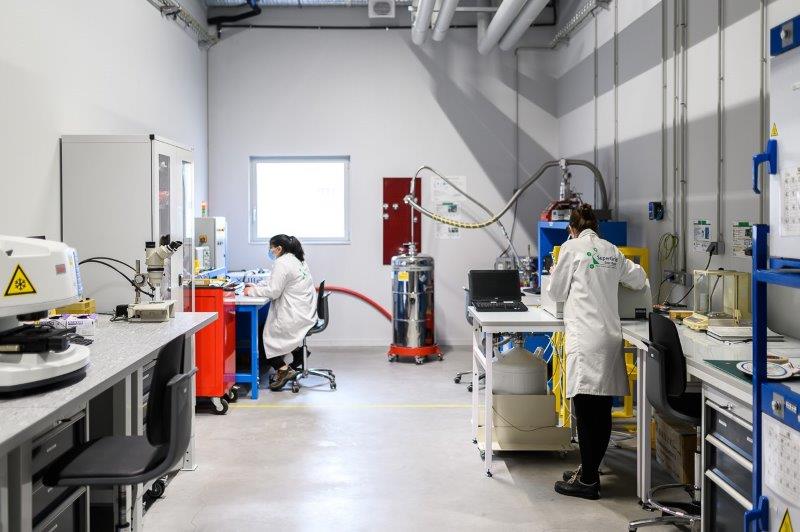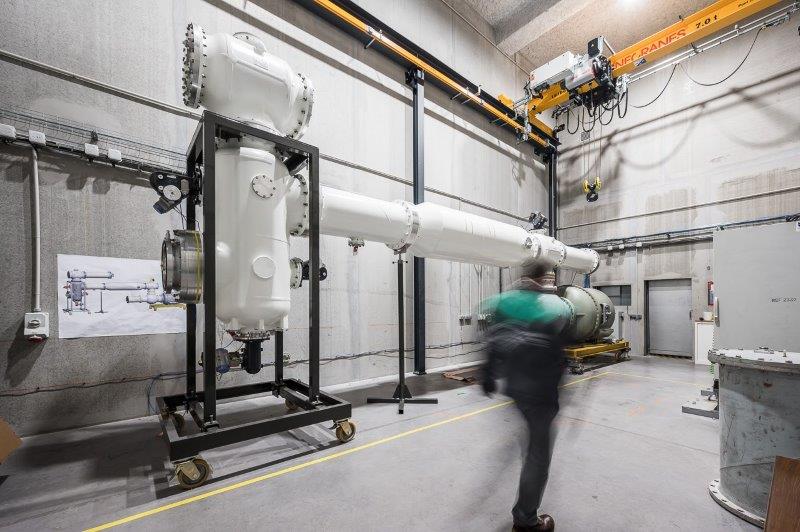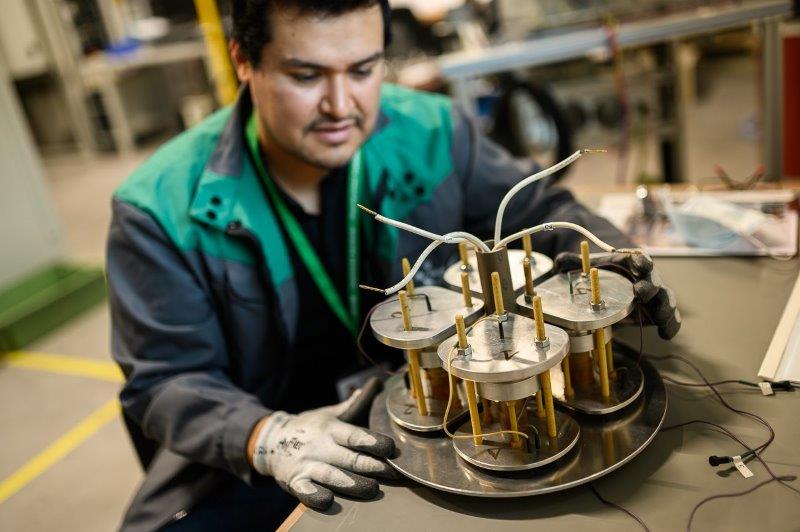 Our ISO 9001:2015 certification has been officially renewed. As part of our commitment to providing the highest quality service to our partners and customers, the scope of our certification has been extended to 3 new test platforms: our materials characterisation laboratory, our DC conductivity test bench and our GIS test platform.
We obtained our ISO 9001:2015 certification last year, in "Performing electrical, mechanical and characterisation tests and consulting services" for our two very high voltage platforms and our hyperbaric rig. This certification is essential in demonstrating our commitment to quality to our current and future clients an internationally recognised standard.
While retaining the certification we earned last year, we have reached a new milestone with this extension to 3 new platforms; proof of our ongoing commitment to quality in all of our procedures and services, for the benefit of our clients!