The Fête de la Science is back at SuperGrid Institute!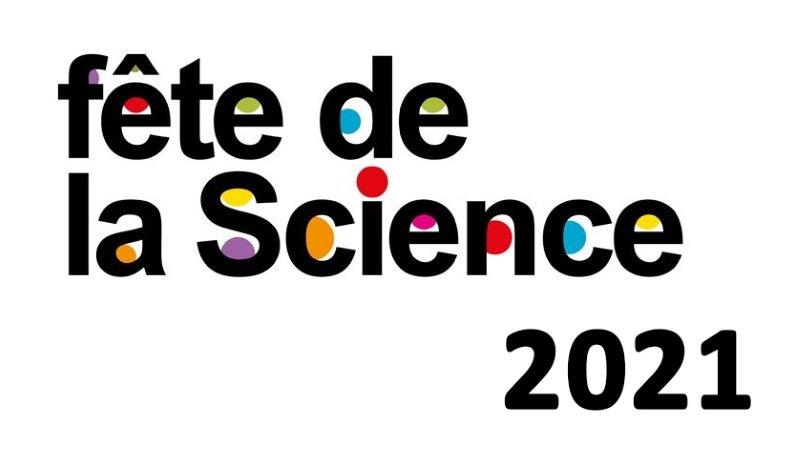 From the 4th to the 9th of October, SuperGrid Institute is opening its doors to schools and the general public for the Fête de la Science (see practical information below). This is an key event for our institute: a week of exchanges to allow as many people as possible to discover our profession and our work for energy transition!
This year again, our engineers have been very inventive in offering the public fun, interactive experiments and activities that uncover what it is they do day to day: developing the electricity network of the future to interconnect countries and integrate renewable energy on a large scale.
What's on the programme for this 2021 edition at SuperGrid Institute?
As always, the programme is based around explaining our different research areas through fun, educational activities. This year, a brand new experiment will be carried out in our Very High Voltage test platform where we will reproduce a lightning strike on a wind turbine! Through this experiment, the public will discover "impulse current".
We will also be running our famous 'Survival Game' in which participants have 45 minutes to save the planet from global warming, in addition to a series of fun experiments to better understand the basics of electrical engineering. During the week, school groups will also discover our "Careers Game" to understand the range of jobs and skills needed to develop our technologies.
This is a week full of exchanges within our company. After a virtual visit last year, we look forward to welcoming the public in person again this year! Sharing knowledge is important in our role as an Institute of Energy Transition, which is why we regularly organise events and visits for young people to inspire them to start a career in energy.
PRACTICAL INFORMATION
From the 4th to the 8th of October: School groups – reservation required by teachers. More information HERE. –

FULLY BOOKED

Saturday the 9th of October: from 2pm to 6pm, open to the general public, no reservation required! However, a gauge will be set up to respect the safety requirements in force. The 'Pass Sanitaire' will be required to access the visit, for all visitors over 12.

SURVIVAL GAME: Registration on site upon arrival for one of the 3 sessions : 3pm, 4pm and 5pm
VERY HIGH VOLTAGE PLATFORM: Visits every half-hour in groups of 25 – no need to book in advance.
EXPERIMENTS: open to the public to visit freely
More info HERE