[VIDEO] Hubert de la Grandière once again invited to be interviewed by Jean-Marc Sylvestre on the set of SMART PME!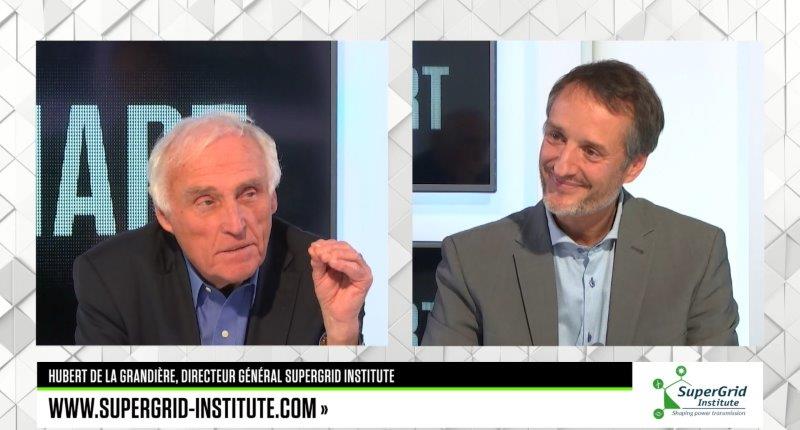 This second interview provided the opportunity to delve deeper into the ins and outs of our company, focusing on SuperGrid Institute's challenges and priorities, its clients and solutions.
Hubert de la Grandière explained how we are working to enable France to achieve its goal of becoming carbon neutral by 2050 and how by assisting our clients, TSOs, renewable energy developers and equipment manufacturers, develop new technologies and grid architectures, we are driving the technological change needed to meet European energy targets.
Watch his B SMART TV appearance here! (In French only)
For privacy reasons YouTube needs your permission to be loaded. For more details, please see our
Mentions légales
.
I Accept