SuperGrid Institute is ISO 9001:2015 certified!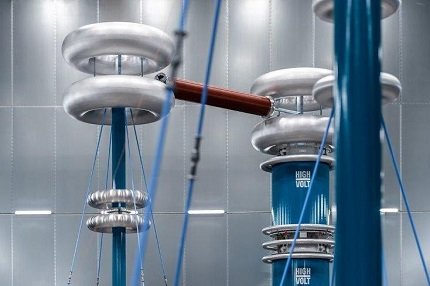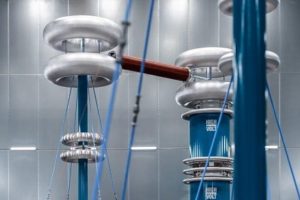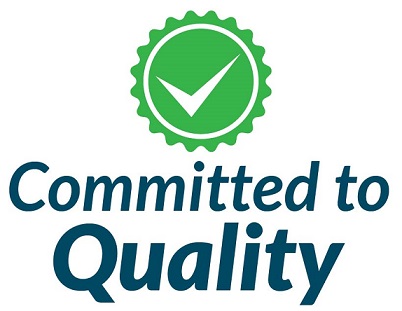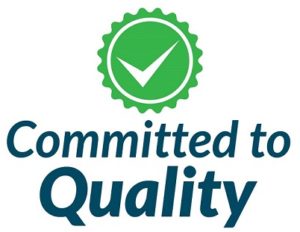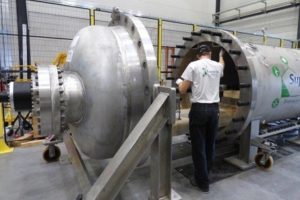 We have just received the official confirmation that our company is now ISO 9001:2015 certified in "Performing electrical, mechanical and characterisation tests and consulting services" for our two very high voltage platforms and hyberbaric rig. The external auditor confirmed that there were zero non-compliance issues in our application, proving once again our dedication to providing the highest quality service for our partners and clients.
Created in 2014, we provide value-added solutions for our clients in Europe and around the world and the nature and scale of these projects require a high level of expertise. It was therefore essential to us to demonstrate our commitment to quality through the means of an internationally recognised standard to our current and future clients.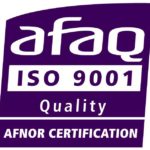 This ISO 9001:2015 certification is the result of a year's work, carried out with the objective of meeting our customers' needs to the best of our ability while improving the structure of our internal processes. We were keen to initiate this quality process not just within our test platforms but also amongst the support services that are essential to the Institute's smooth running and excellent reputation.
Every member of our team plays an essential role in guaranteeing the quality of service that we provide our clients; from the technicians in the workshops, to the engineers in the laboratories, and the sales team in direct contact with our customers. "The ISO 9001:2015 certification is the best way for us to demonstrate our commitment to quality and respond to our clients' expectations", explains Charles SARRA, Quality, Security and Environment Manager. "I would like to thank everyone involved in the certification process, whose excellent work led us to a successful outcome in the audit."
The scope of our quality certification will continue to grow
Today, this ISO 9001: 2015 certification relates to our two very high voltage platforms and our Hyberbaric test platform. Over the next few years, the scope of services covered by this certification within the Institute will be extended much further!