SuperGrid Institute's first ever Annual Report is now online!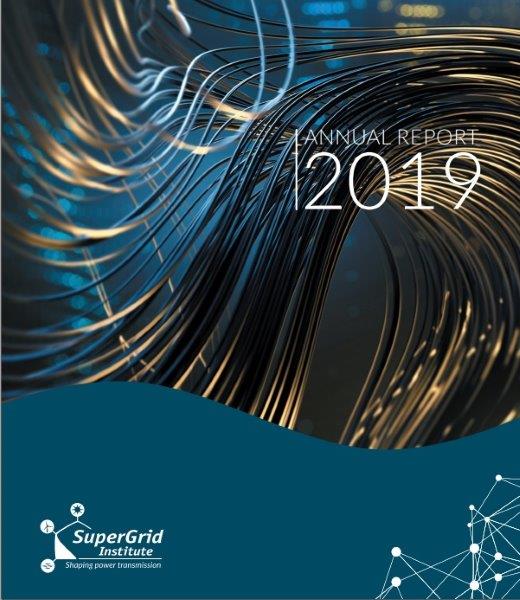 We are very excited to be able to share our first ever annual report with you. SuperGrid Institute continues to grow and develop year after year, with many concrete, ambitious projects now underway and an established team of engineers, researchers and support staff working together at the forefront of MTDC technologies for the integration of renewable energy resources and a greener electrical future.
We felt it was important to recognise and celebrate the progress we have achieved over the last year with our technical contributions and value propositions, and to thank our customers and partners for the trust they have placed in us.
This first Annual Report looks back at our achievements from 2019 and sets out our vision for the future as we prepare to take on new projects, develop new partnerships and solidify our position as a leader in MTDC technologies in Europe and further afield.
We are confident that the next year will prove to be just as significant for the growth of our clients' business and we are highly committed to making new partnerships with industrialists and academics from around the world. As we move towards our goals of driving forward energy transition, our teams are looking forward to shaping the future of power transmission with you.