Supergrid Architecture & Systems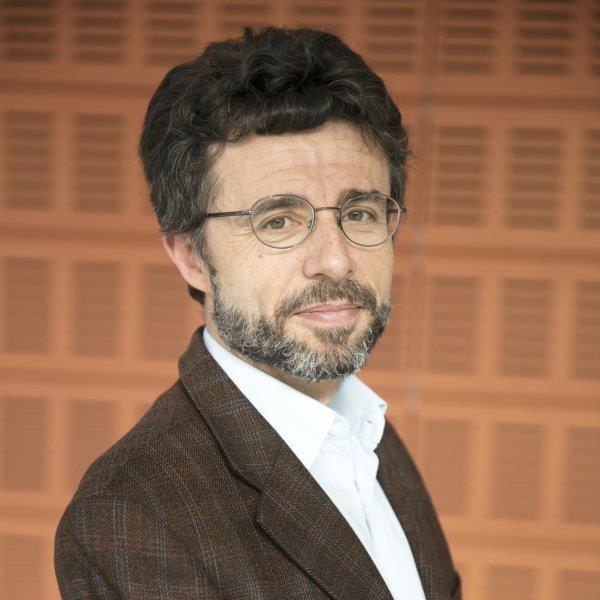 "How should a supergrid system be technically designed and operated? The Supergrid architecture & systems research programme at SuperGrid Institute aims to answer to this question. We develop control and protection concepts for HVDC systems and define the requirements for key components of the system."
Bruno Luscan, Programme Director – Supergrid Architecture & Systems
The development of wide-scale DC grids poses a number of technical challenges: protecting the DC grid against electrical faults, transforming DC voltage, controlling the flow of energy in a meshed system or in a system which incorporates LCC and VSC technologies, among others. The architectural principles must also allow for the coexistence of technologies from different origins, and a step-by-step development process.
Determining the correct technical performance of future DC grids or combined AC-DC power systems is only possible through simulation because:
Managing the stability of a DC network requires the control systems to be much more dynamic than those used in AC networks. To achieve this, it is necessary to carry out electromagnetic transient simulations with accurate built-in models of power converter control systems.
Real-time simulation is an important step required to demonstrate the system's performance when a new technology is integrated into the network (for example, a new protection system).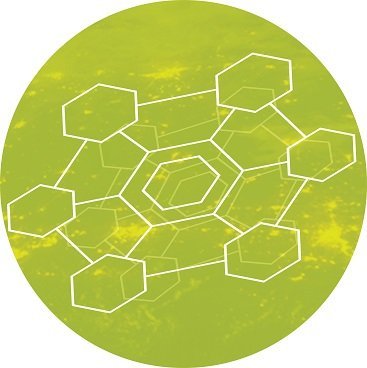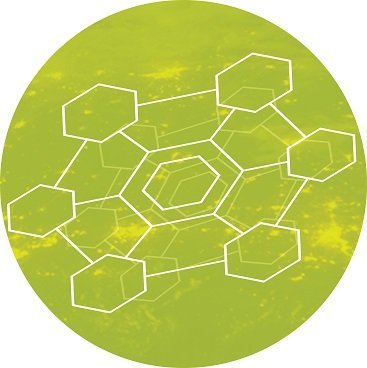 Latest Posts
Amiel
This paper focuses on a specific issue on hybrid AC/DC overhead lines: the extinction of the secondary arc current of a faulted DC pole.
Amiel
In this paper, a generic fault current calculation method based on coupled differential equations is proposed which is valid for both blocked and unblocked states of the MMC.
Amiel
The objectives of the thesis is to identify the main challenges of applying fully selective FCS in HVDC grid.