Power Electronics & Converters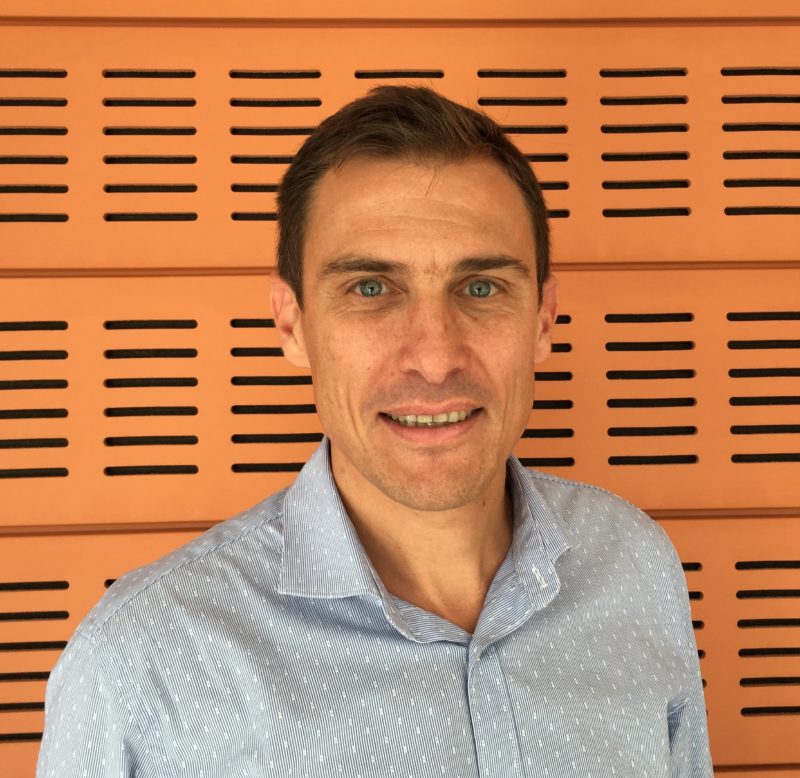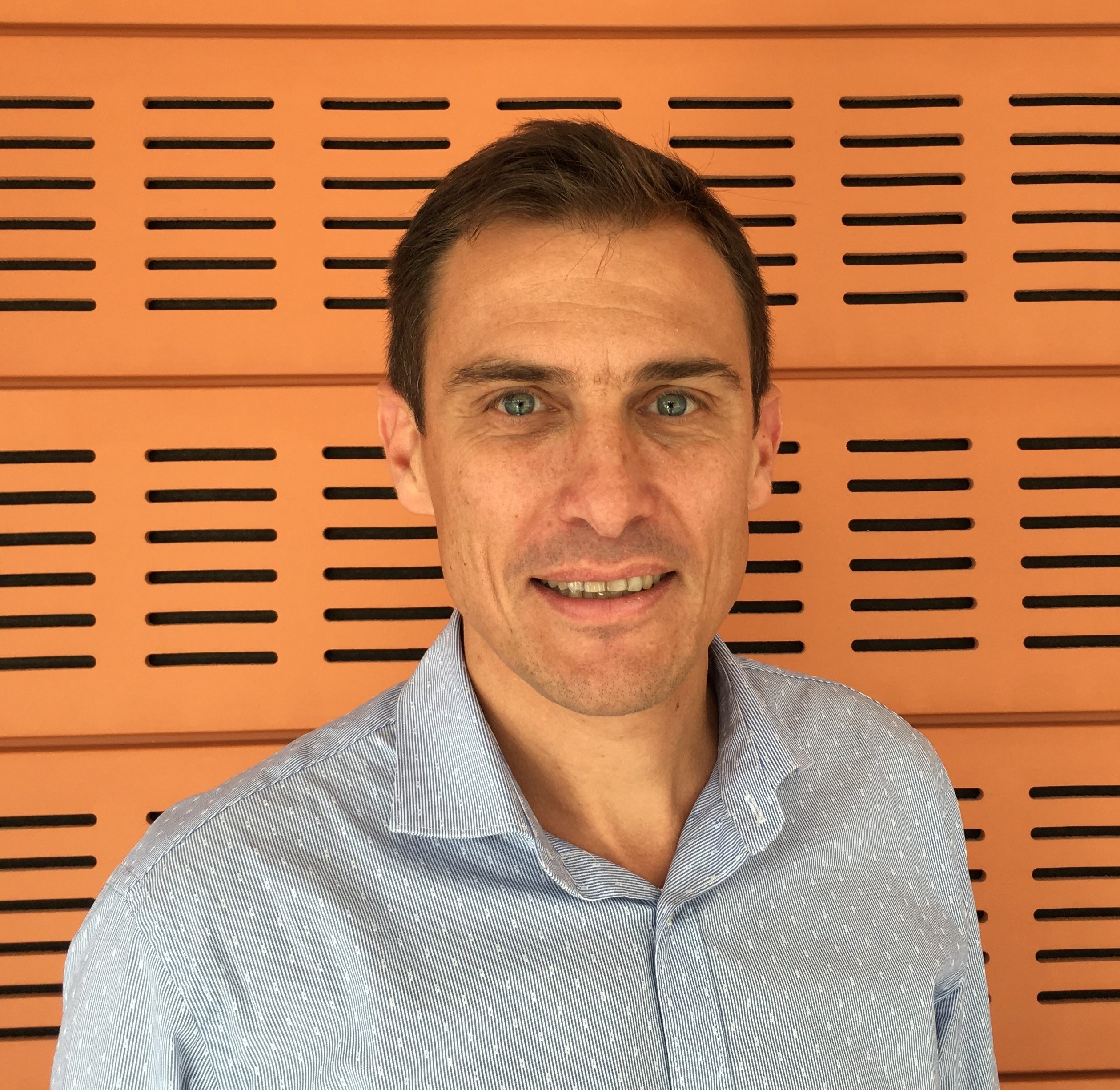 "Power Electronics pave the way to building the future global electrical grid. At SuperGrid Institute, we develop innovative technologies that are reliable, efficient and cost-effective to bring this web of electricity to life."
Loïc Leclere, Programme Director – Power Electronics & Converters
The Power electronics & converters research programme at SuperGrid Institute focuses on developing power electronics technologies that meet the requirements of the future DC grid. Our research covers innovative topologies and control systems which enable us to build highly efficient MVDC and HVDC power converters, notably for use in DC/DC conversion.
Research projects include:
High power Medium Frequency Transformer working at several kHz to several tens of kHz
Design, development and testing of high voltage power electronics building blocks with high voltage SiC components
Integration of innovative close control command units for better performance and reliability
Power converter condition and health monitoring with reliability and life-cycle modelling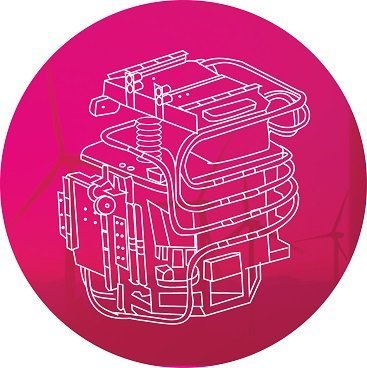 Latest Posts
Communications
This paper proposes a new Dc-MMC with a control strategy, which allows the converter to interconnect different line topologies.
Communications
In this study, different barriers were tested in mineral oil and synthetic ester liquid.
Communications
Power Flow Controllers (PFCs) or Current Flow Controllers (CFCs) are expected to be required in future High Voltage Direct Current (HVDC) grids.