High Voltage Substation Equipment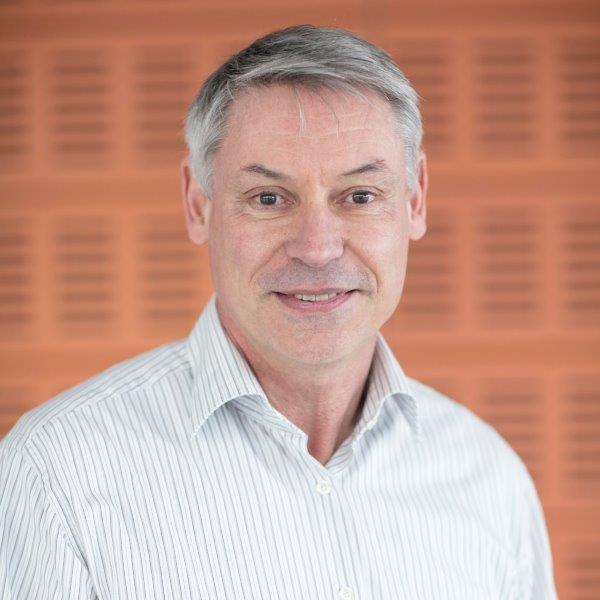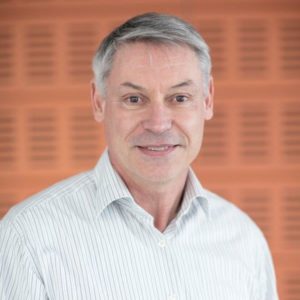 "Developing substation technologies that respond to the constraints of future DC networks and respect the environment is at the heart of the High Voltage Substation Equipment research programme's concerns."
Alain Girodet, Programme Director – High Voltage Substation Equipment
The High Voltage Substation Equipment research programme at SuperGrid Institute at faces many challenges. First is how to clear fault currents from meshed DC networks using circuit breakers. Different circuit breaker technologies and protection strategies will be developed to reduce the cost of infrastructure and preserve the stability and availability of the network.
The second challenge is the development of gas-insulated substations for DC applications. Substantial efforts are being made to understand, model and optimise the insulation systems that will be applied to various components of the gas insulation substation. Equipment such as disconnectors, earthing switches and instrument transformers will have to be adapted to work within the new constraints of DC networks.
The third focus area is related to researching and implementing new solid and gas insulation systems that provide enhanced electrical performance and resilience, and developing interruption principles that have a low environmental impact.
All these developments rely on the dielectric and power test laboratories for performance validation and the characterisation platform for the definition of insulating material properties.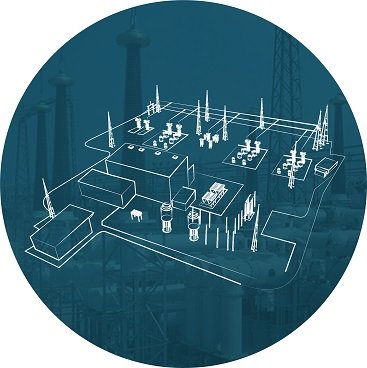 Latest Posts
Communications
Dielectric behaviour of an epoxy network cured with a phosphonium-based ionic liquid Abstract Phosphonium based ionic liquids (ILs) have been previously shown as a new emerging class of [...]
Communications
High Power Impulse Magnetron Sputtering becames nowadays a very versatile way to taylor the film properties & better control the growth of the thin fims.
Communications
Understanding of PD phenomena is mandatory to evaluate the performance of PD measurement systems in function of gas composition.