SuperGrid Institute's collaborative projects
Strengthening relationships between academia, industry & research institutes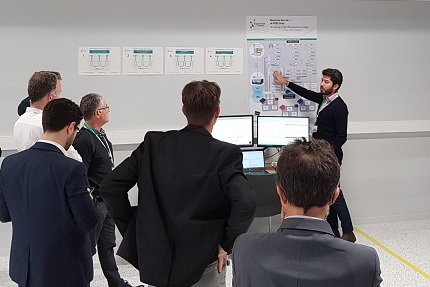 At SuperGrid Institute, collaboration is part of our DNA, with our structure that brings together industry and academia. Collaborative projects propel applied research forward and lead to differentiating industrial innovations that respond to market needs and those of its future customers. National and European public bodies support these initiatives by organising the framework in which such collaborations can exist and by providing funding.
SuperGrid Institute is involved in many international projects, as both a partner or leader. Thanks to our expertise and state-of-the-art testing facilities, we are increasingly recognised by our partners for our ability to lead, innovate and deliver ideas and solutions that meet the needs of the market, in France and in Europe.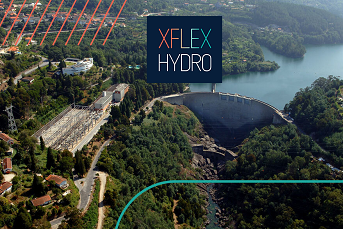 H2020 European R&I project
2019-2023
Led by a consortium of 19 members, the XFLEX HYDRO project will demonstrate how innovative hydropower technologies can ensure the safety and flexibility of the power system. We are leading the activities around illustrating the economic and socio-environmental benefits of these hydropower technologies and providing guidelines for their deployment and operation.
Our Institute will also use its Hydro Power-Hardware-in-the-Loop (HydroPHIL) test platform to assess the behaviour of innovative solutions for providing flexibility services to the electrical system, thereby driving the development of a mature technology.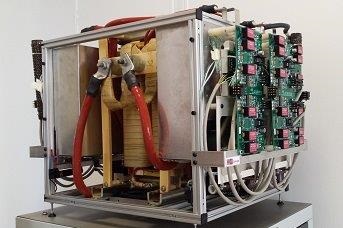 France / Germany
2019-2022
The ARCHIVE (ARchitectured Ceramic for HIgh Voltage power Electronics) project aims to demonstrate a breakthrough innovation for power electronics module technologies by enabling the use of SiC components up to 20 kV. It addresses both electrical insulation and thermal management.
The technical solutions investigated in ARCHIVE are based on an advanced ceramic substrate, with specific geometrics, and an innovative cooling approach which distributes the electrical insulation between the ceramic and the cooling fluid.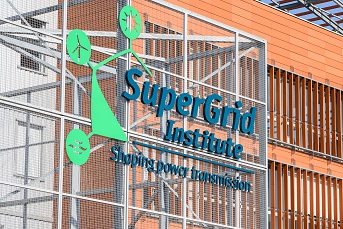 The SiCRET project brings together 10 members headed by IRT-Saint Exupery and stands for "Silicon Carbide Reliability Evaluation for Transport".
The project aims to assess & benchmark emerging SiC technologies, focusing on aspects of reliability (lifespan and robustness) in relation to industrial mission profiles for applications in transport, to enable the deployment future SiC-based power electronics components and systems.
Within this 2-year-long project, we are leading the work on HV applications & components by offering up our unique expertise and cutting-edge test platforms.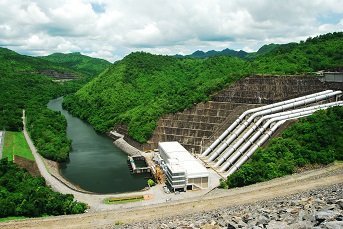 H2020 European R&I project
2021-2024
LOLABAT focuses on developing and validating new generations of batteries for stationary applications (e.g. renewable energy storage). The project's aim is to develop a reliable, safe and low-cost Nickel-Zinc rechargeable battery as an alternative to the current market-leading Lithium-Ion battery technology.
We are leading the work package that will demonstrate the interest of this technology within different applications and will reveal how using this type of battery technology could increase network flexibility.
We will also be involved in the hybridisation of a hydraulic power plant and will validate the battery technology within the context of the power plant through simulation and testing a reduce-scaled model.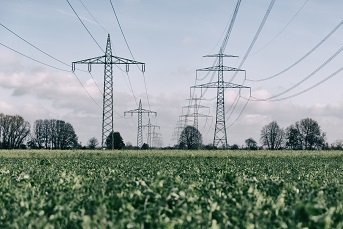 Horizon Europe – CSA project
2022-2023
SuperGrid Institute joined the consortium coordinated by RWTH Aachen University, alongside T&D Europe, ENTSO-E, Groningen University, WindEurope and Tennet. The project aims to collect opinions and chart the latest research on interoperability issues in multi-vendor DC networks from all stakeholders so as to ensure that any technical or regulatory solution will be thoroughly assessed before the actual development of DC grids in Europe.
The first work package, led by our institute, focuses on modelling, simulation frameworks and data sharing for multi-vendor HVDC interaction studies and large-scale EMT simulation.
A first set of whitepapers will be delivered in one year's time and a final report will be produced at the end of the 18 month-long project.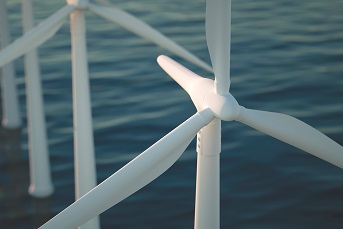 H2020 European R&I project
2016-2020
This project was part of the European Union's Horizon 2020 programme and was made up of several work packages (WP) that shared a common aim: developing meshed HVDC offshore grids for a better integration of offshore renewable energies into electricity grids.
We participated actively in 5 work packages. Examples of our work include developing pioneering fault clearing strategy proposals for meshed HVDC grids and providing demonstrations of them using Hardware-in-the-Loop (HIL) real-time simulation (RTS) methods and assessing the behaviour of partial discharges in SF6-free gas insulated switchgear.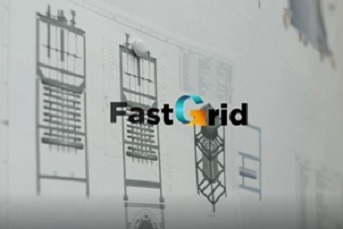 H2020 European R&I project
2017-2020
Beginning in January 2017 and running for a period of 42 months, this project brought together 9 academic and 3 industrial partners to participate in the development of a superconductive fault current limiter associated with a DC breaker that would fulfil the requirements of one proposed protection strategy for future HVDC networks.
We played a major role in this project by participating in designing the prototype of a 50 kV fault current limiter and by testing it under conditions representative of the operating environment of future multi-terminal HVDC networks.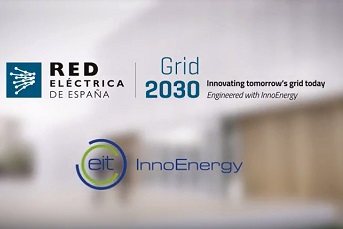 Spain – Grid2030 Program
2018-2020
We joined forces with IMDEA, with the support of REE, to put forward the "RITSE" project, which was selected from more than 60 other applications by the Spanish transmission system operator. The "Reduced Inertia Transient Stability Enhancement" project, which we led, demonstrated how to improve the transient stability of AC networks by coordinating the use of batteries and HVDC links. A new control structure for HVDC links was proposed and showed great potential for enhancing the transient stability of the European power network.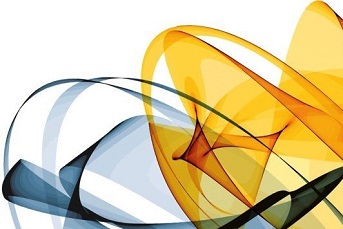 Bringing together 9 partners, this 15-month-long project aimed to explore the viability of innovative offshore substation solutions (floating or subsea) for the integration of offshore renewable energies into electricity grids, and to develop a technological roadmap paving the way for their deployment in 2025 in future commercial projects. We were involved in the techno-economic assessment of the solutions and in identifying technological barriers.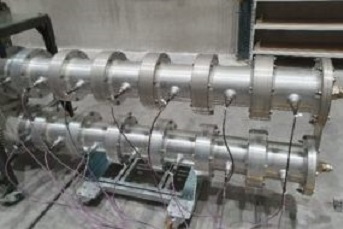 The goal of this project was to develop nanocomposite-based electrical insulation materials (EIM) to increase the operational performance of solid epoxy-based dielectrics. We led work packages (WP) 3 and 4. WP3 focused on the design and deployment of test rigs for the performance assessment of nanomaterial-based insulating spacers (170kV) within Gas Insulated Substations (GIS) while WP4 focused on the mechanical and electrical characterisation of new formulated materials.