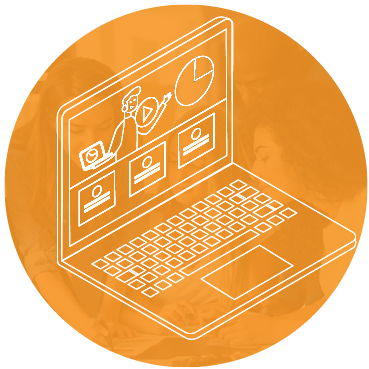 Welcome to SuperGrid Institute's learning environment
The learning environment is home to SuperGrid Institute's E-learning courses, training videos and webinars, focused on DC grid technologies. As it grows, this platform will be a dynamic resource centre where we will provide expertise and help develop a greater understanding of the future energy transmission system.
Certain courses will be open to all whilst others will require you to login and are available via subscription.
If you are interested in signing up to the subscription section of the learning environment and receiving your login details, please contact us.
To access the open courses or log in to your personal learning space, click on the link below: