Our corporate values…
…underpin our working relationships
We encourage a culture of shared values that reflect the mission and vision of our company.
Responsability
Acting to make energy transition a reality.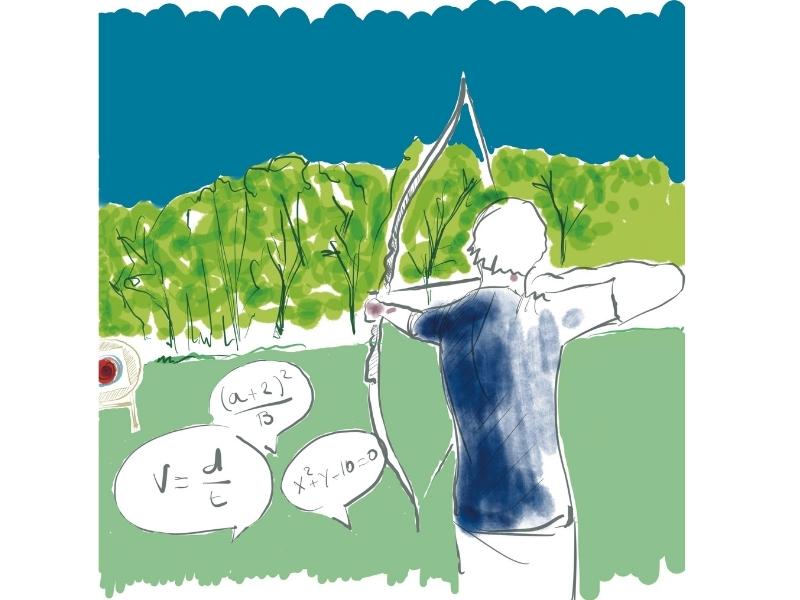 Expertise
Capitalising on knowledge and fostering talent to help our clients meet the challenges they face.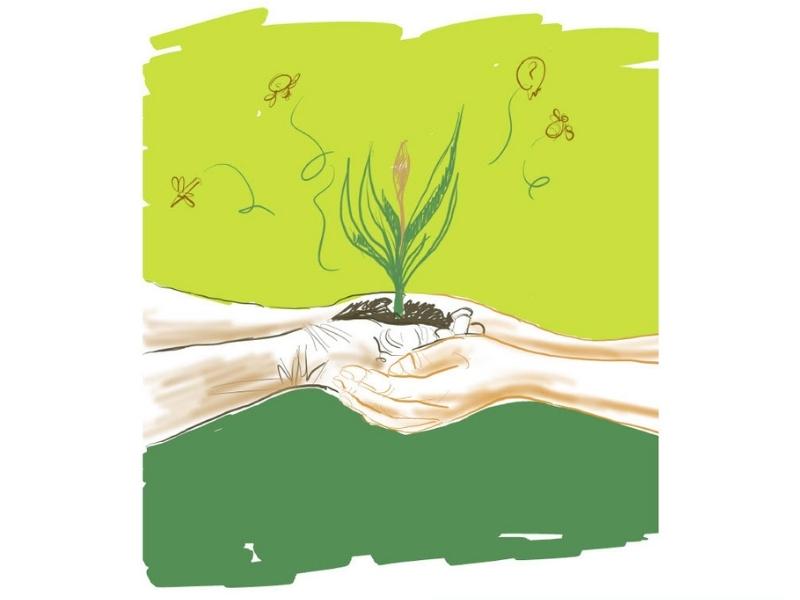 Fertility
Cultivating open-minded creativity and innovation to benefit our ecosystem.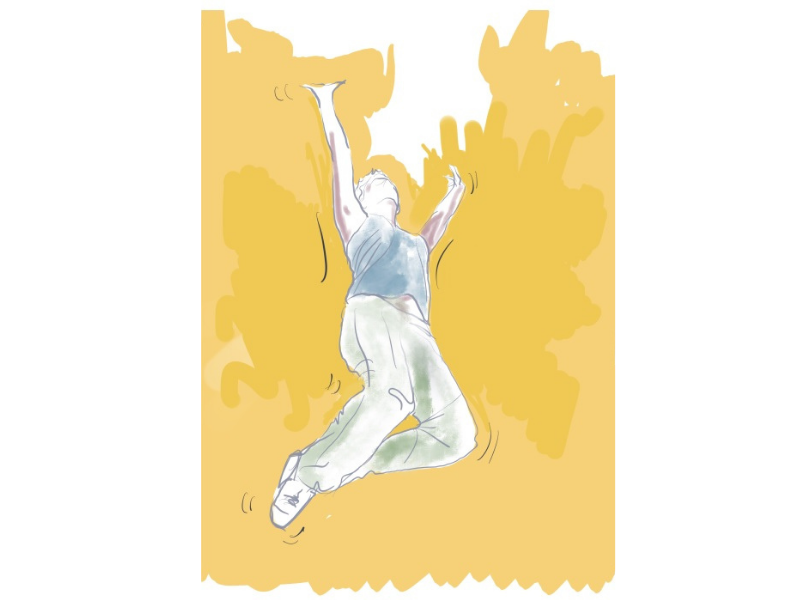 Dynamism
Unleashing the energy that makes us a driving force for change.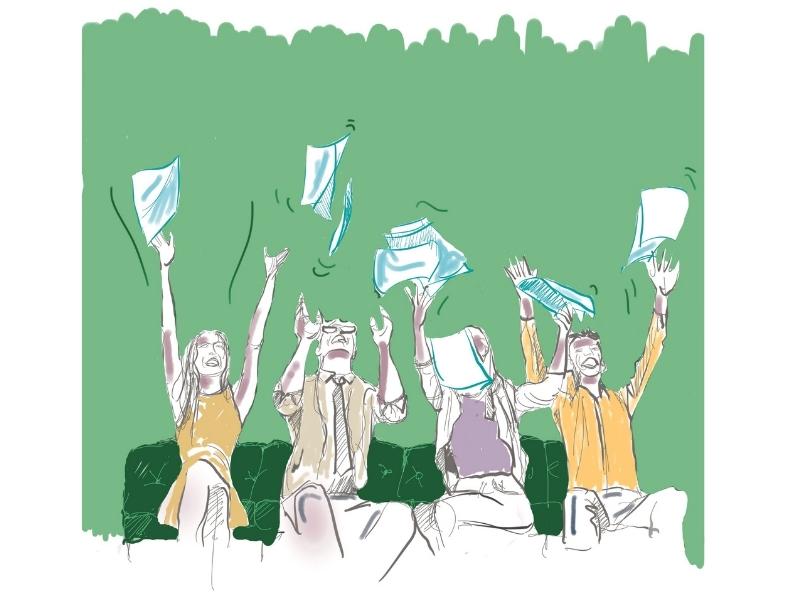 Pleasure
Working together with a spirit of enthusiasm in a collaborative environment.
Our enterprising spirit…
…is founded on diversity, equality
and professional development
SuperGrid Institute's enterprising spirit nourishes its growth. We pool the expertise of specialists from diverse domains of research in a stimulating work environment that offers state-of-the art resources. As our exerts interact, sharing their knowledge and vision of the energy sector, they develop innovative competencies, technologies, and solutions to address market needs.
At SuperGrid Institute, we are proud of the diversity of our workforce. Our staff come from across the globe representing 21 nationalities. This richness lends strength to our corporate structure and to the scientific and strategic committees that guide our activities.
We seek highly qualified, proactive individuals who are keen to contribute to the company's progress and to help us build the Institute's future. Since its creation in 2014, SuperGrid Institute has experienced impressive growth. We offer each staff member opportunities for professional development in a promising field – the electricity transmission network of the future.
SuperGrid Institute is committed to equality in the workplace. We assess all job applications based on the candidate's qualifications, skills, professional experience, and education. We take affirmative action to ensure that discrimination has no place in our recruitment processes or in our company. All positions at SuperGrid Institute are accessible to people living with a disability.
We believe in equal pay for equal work according to each employee's responsibilities, education, experience, and skills.