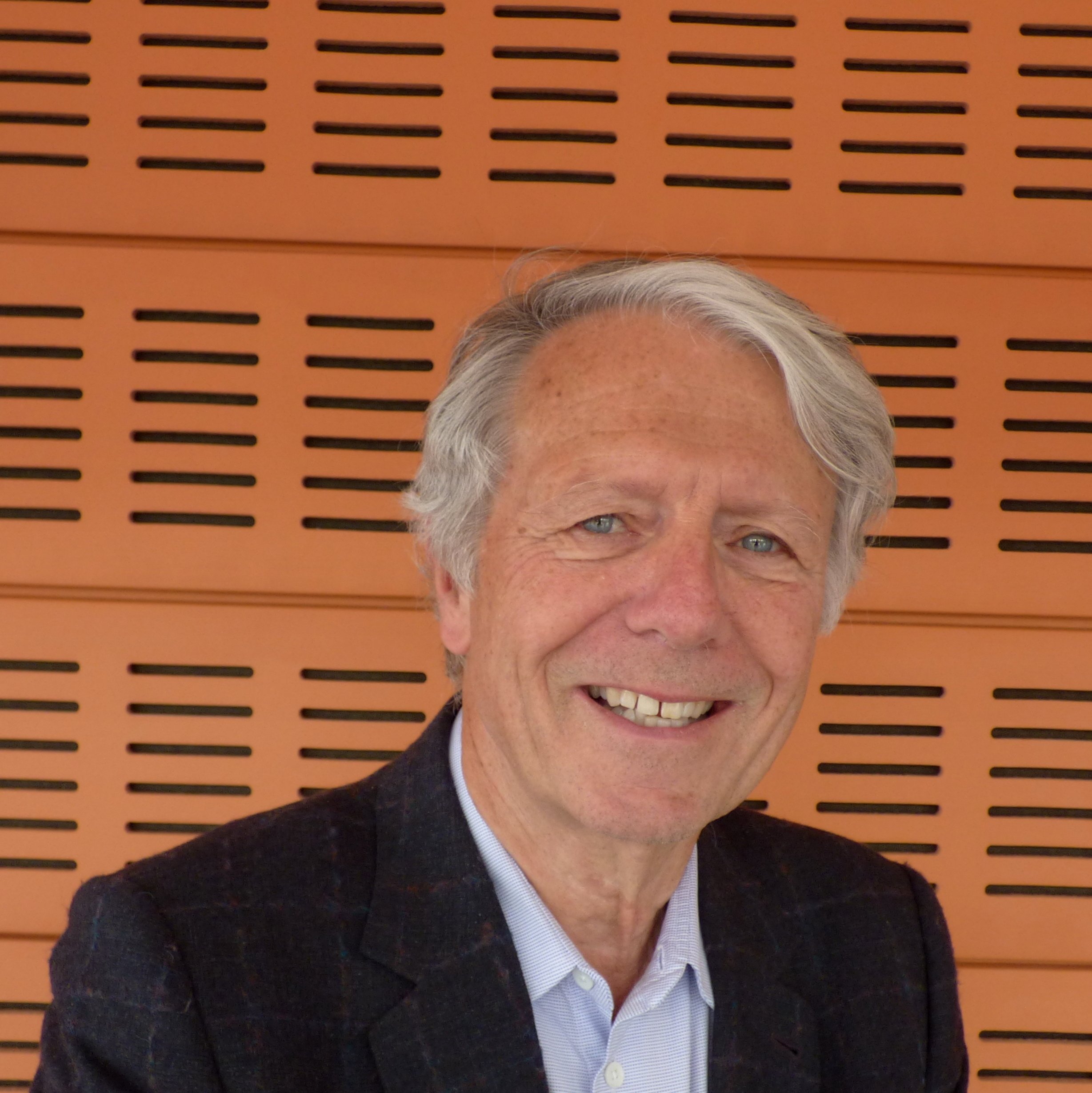 Michel Augonnet
Chairman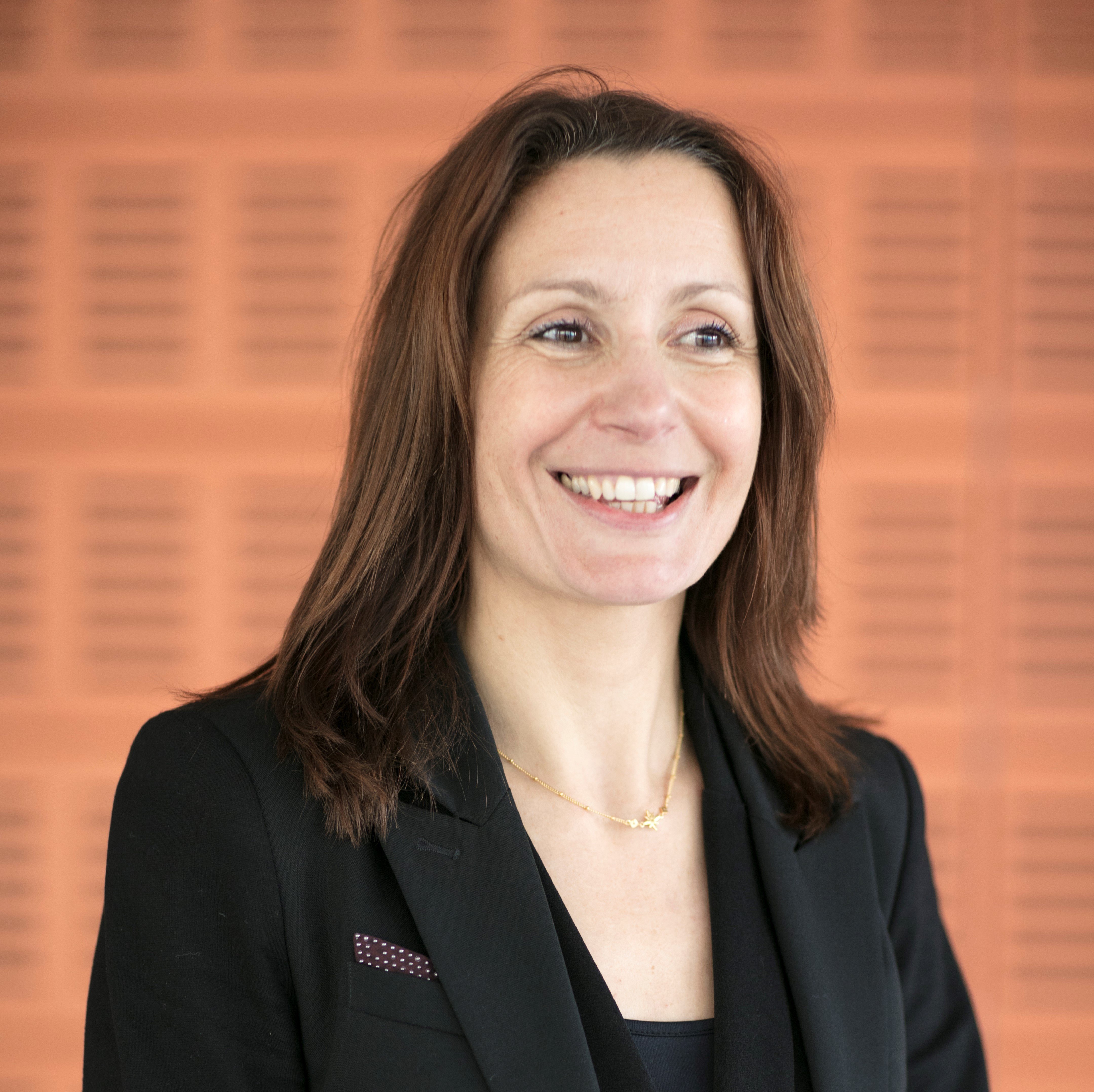 Carole Guillaumin
Valorization & Intellectual Property director
Carole Guillaumin
Engineer CEIPI
Engineer from Grenoble INP, CEIPI graduate with a specialization in "Patent" and IEEPI graduate on the strategic aspects of intellectual property and innovation. After 6 years as an Industrial Property Manager in a manufacturing company of high-technology products, Carole worked as a patent engineer during 1 year in an industrial property firm.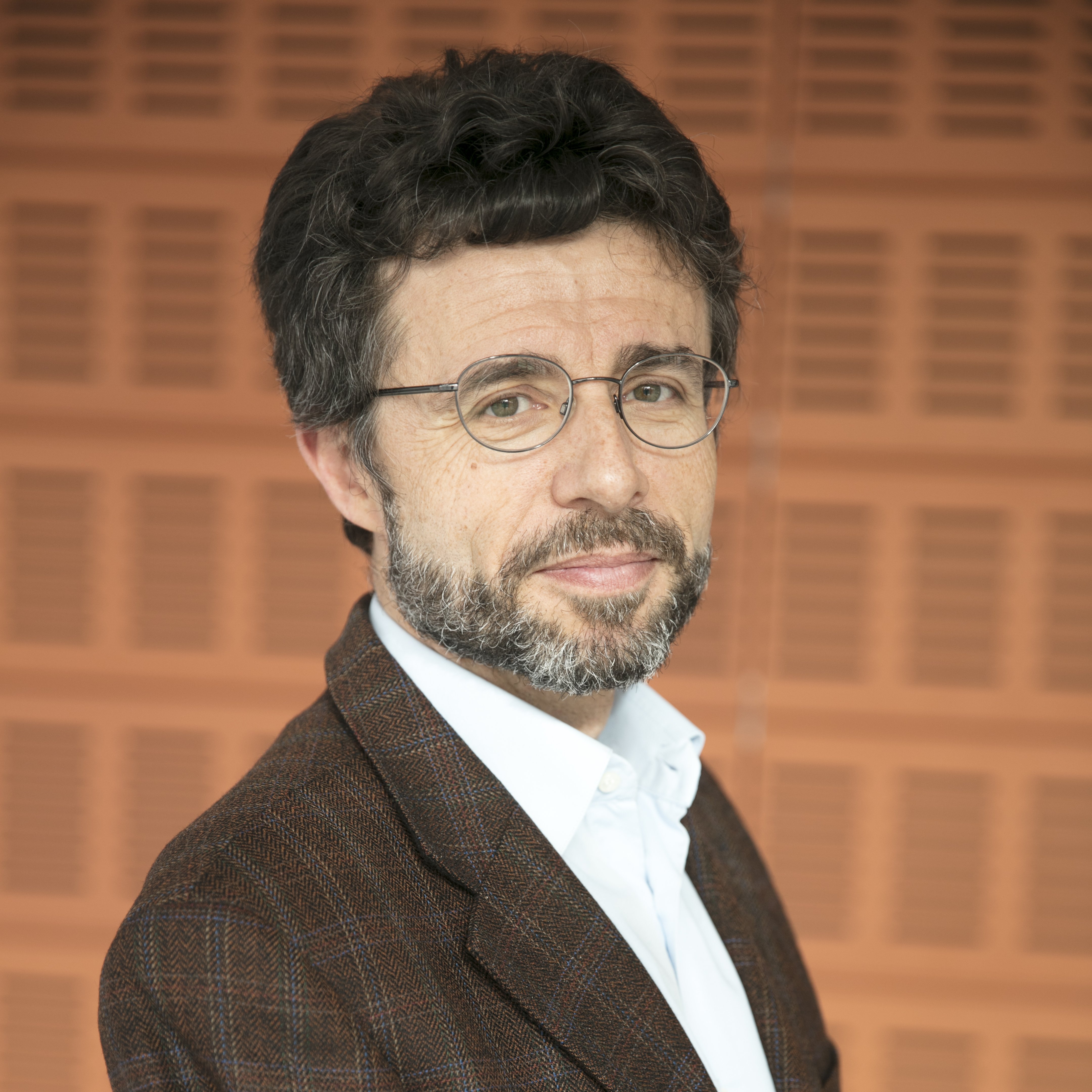 Bruno Luscan
Program Director Supergrid Architecture & System
Bruno Luscan
Engineer X '86
Engineer ENSTA
23 years experience in R&D as research engineer, project manager, R&D director in France and the USA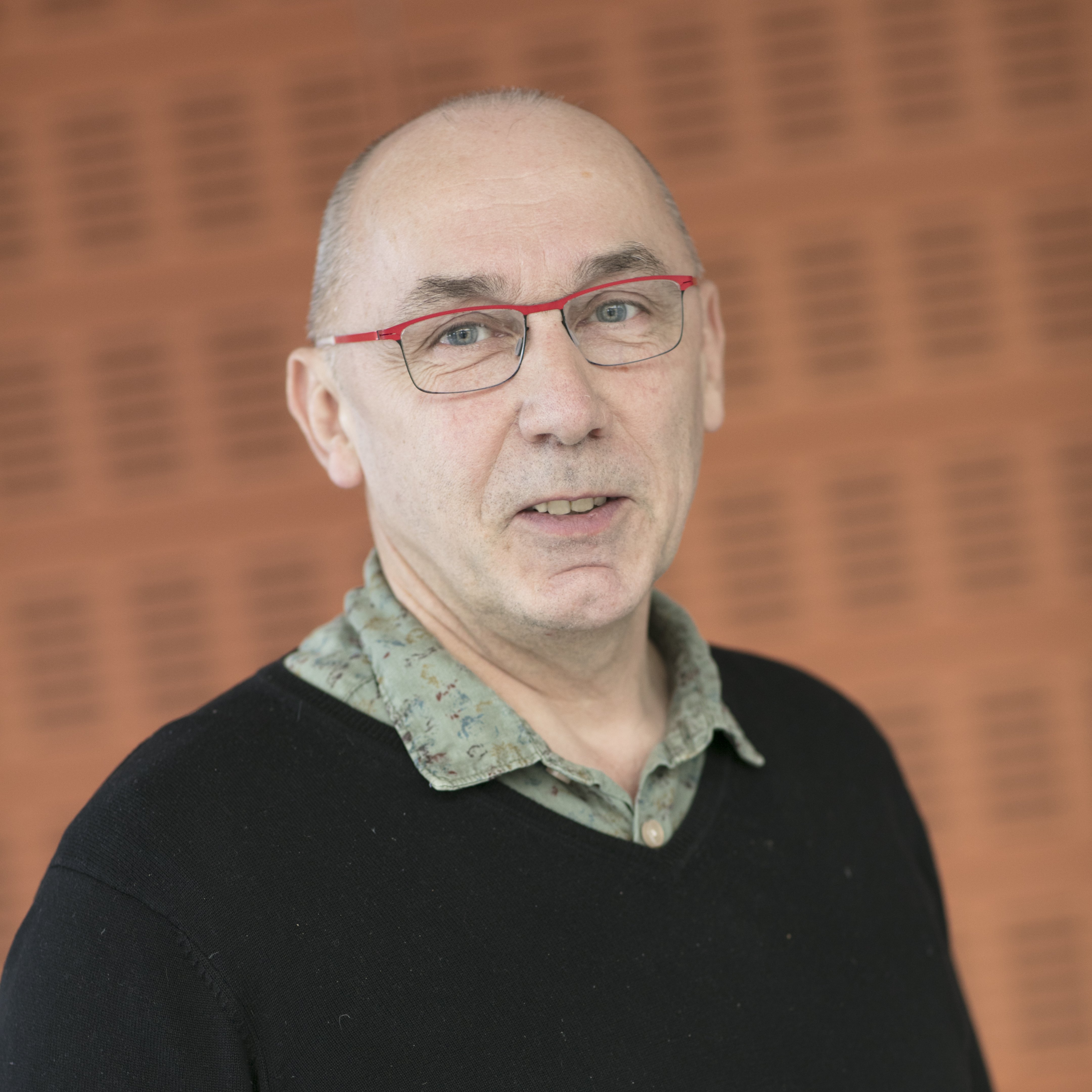 Michel Mermet-Guyennet
Program Director Power Electronics & Converters
Michel Mermet-Guyennet
Ingénieur ECP 1981
PhD 1984
Project leader in micro-electronics and supercomputer hardware for 11 years, Michel Mermet-Guyennet is an expert in power electronics since 1996 from power components to power converters and its control.

Eric Gaudin
Program Director Stabilization & Storage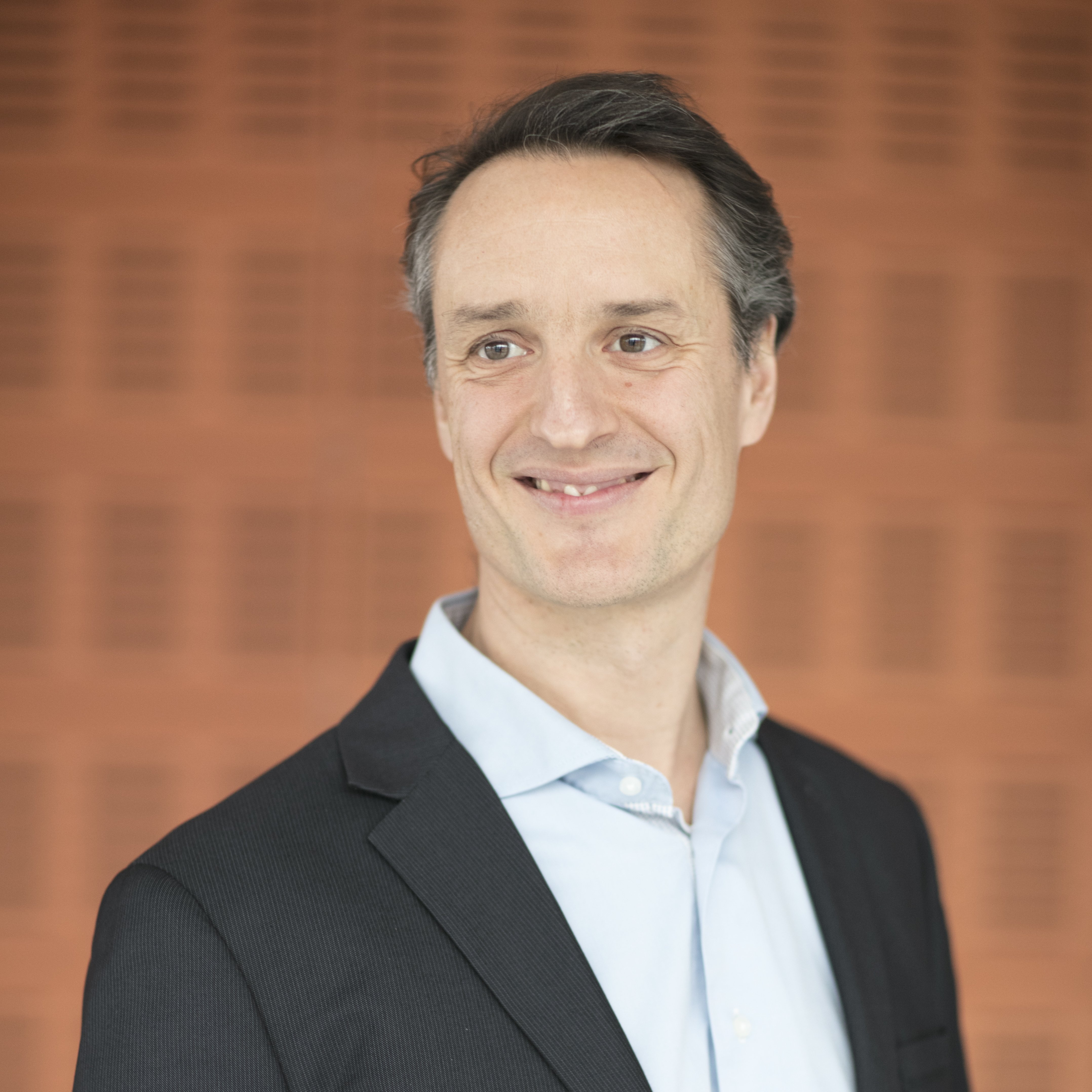 Hubert de La Grandière
General Manager
Hubert de La Grandière
Engineer Ecole Polytechnique
Engineer ENSTA
Strong from a project management background, Hubert cumulated a dozen years of general management experience in the Railway and energy industries: industrial sites, profit centers, product/R&D management.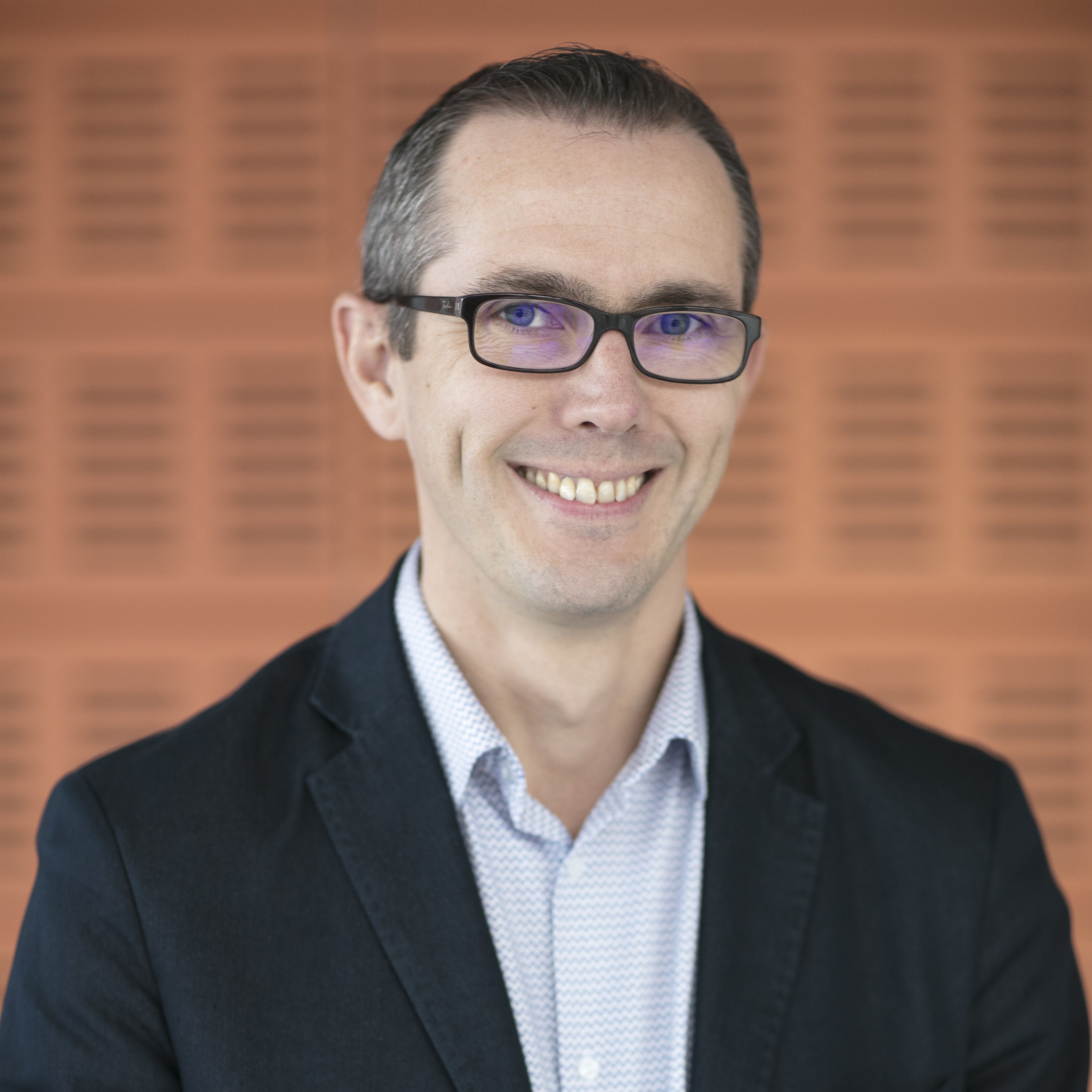 Samuel Tiercelin
CFO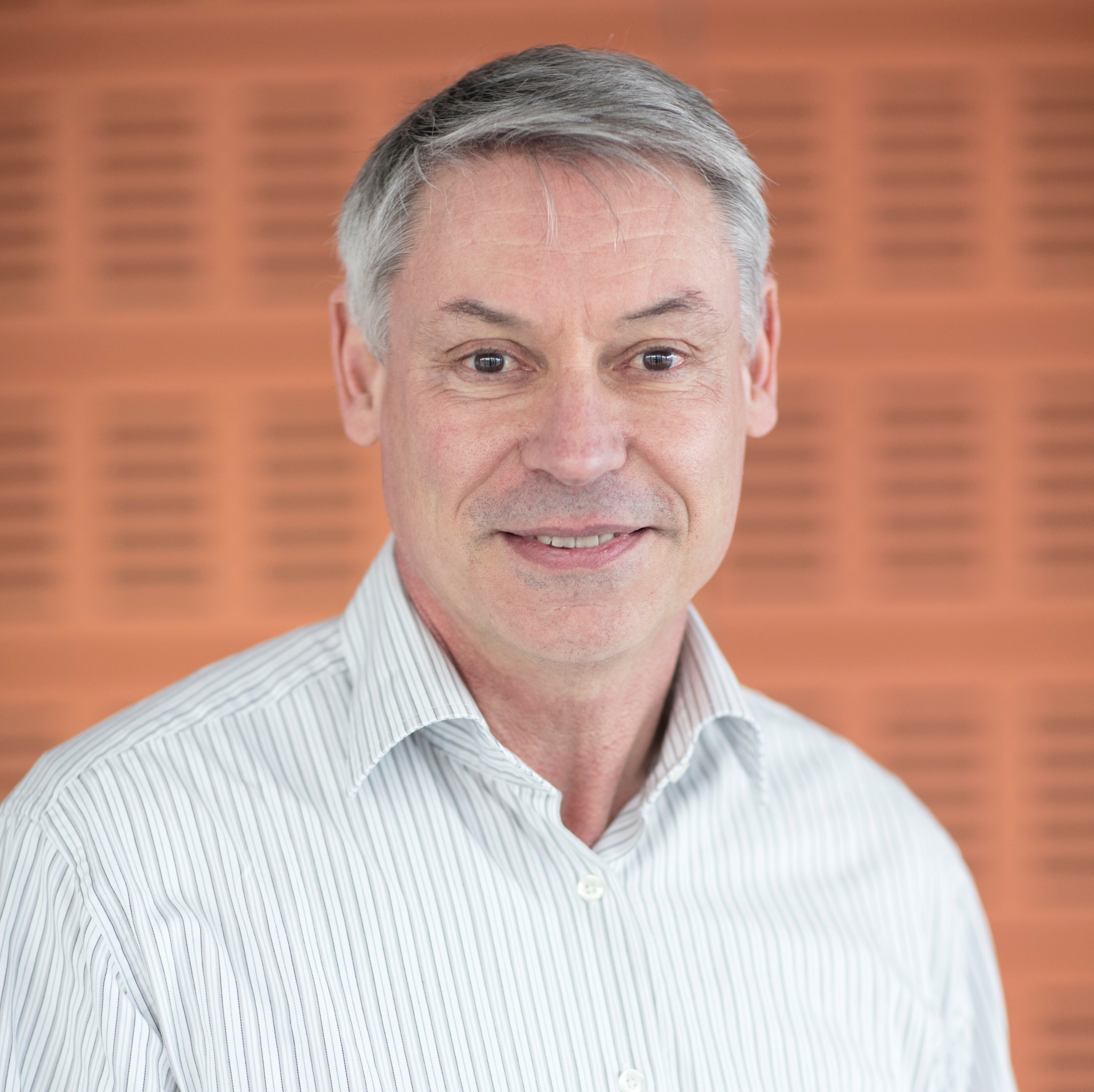 Alain Girodet
Program Director High Voltage Substation
Alain Girodet
Engineer "Arts et Metiers" '81
Since 1982, Alain has been engineer in the Air Blast circuit breaker Research group, responsible of Material laboratory, responsible of the GIS research Group and then head of High Voltage Technology and Materials Department. Expert member in CIGRE D1 working group.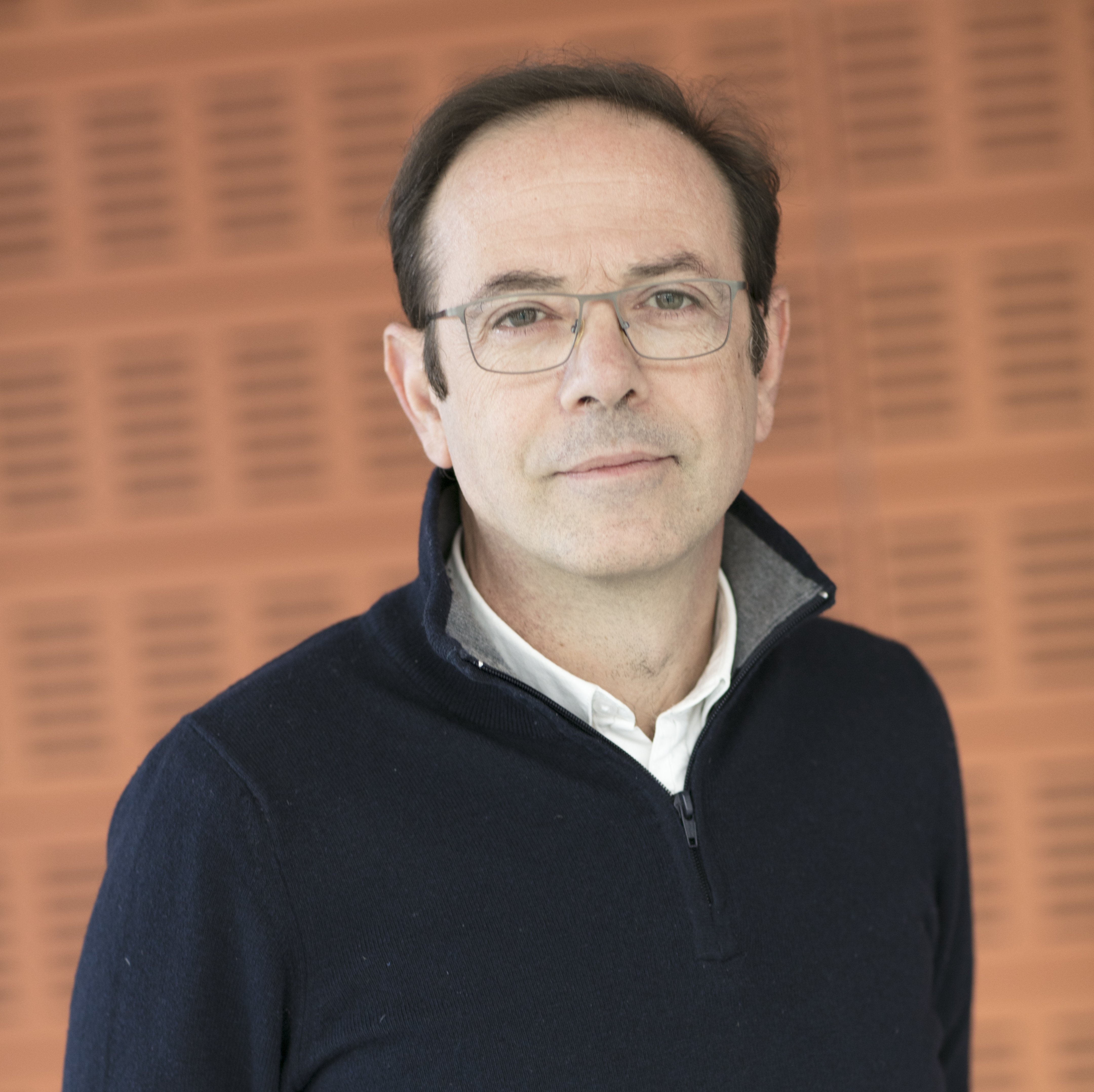 Alessandro Tundo
Program Director HVDC Links & Cable Systems
Alessandro Tundo
Electromechanical Engineer and PhD (1985)
Alessandro Tundo, after a first experience in IVECO (Fiat Group) Company, in Engine design sector, joined Nexans Group in 1990. He has a long experience in Energy cables sector. He worked for HV cables development and was Product Line Manager for HV and MV in Italy. Since 2000 he was R&D Director and member of National and European Standardization Committees.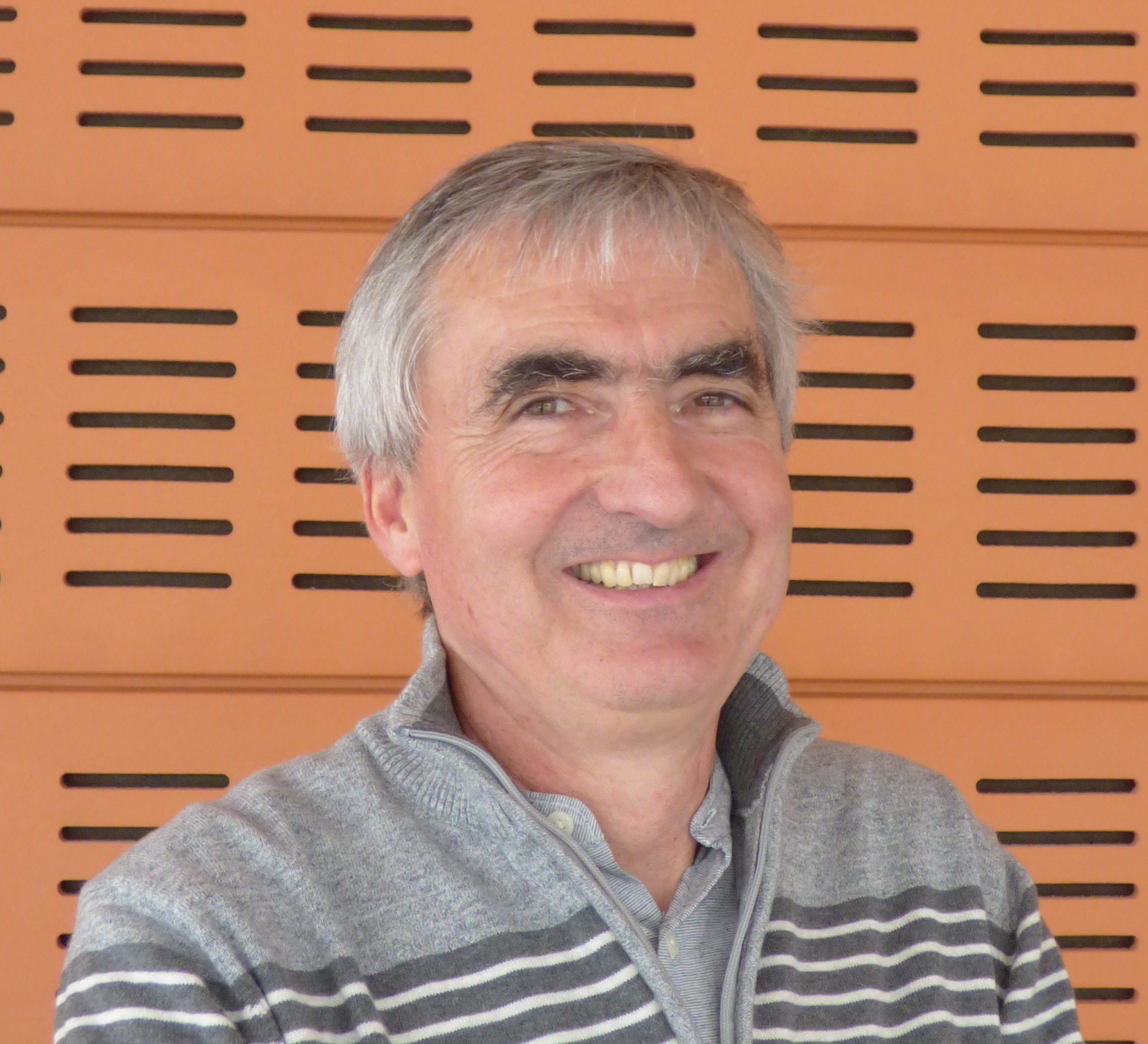 Tanneguy Redarce
Training program director
Tanneguy Redarce
PhD
Professor INSA Lyon
Assistant Director then Director of the Laboratoire d'Automatique Industrielle (2000 to 2006) until its fusion with the CEGELY to become the Laboratory Ampère.
Assistant Director then Director of the Electrical Engineering department (GE) (2006 to 2015).
Governance