Innovation & Technology transfer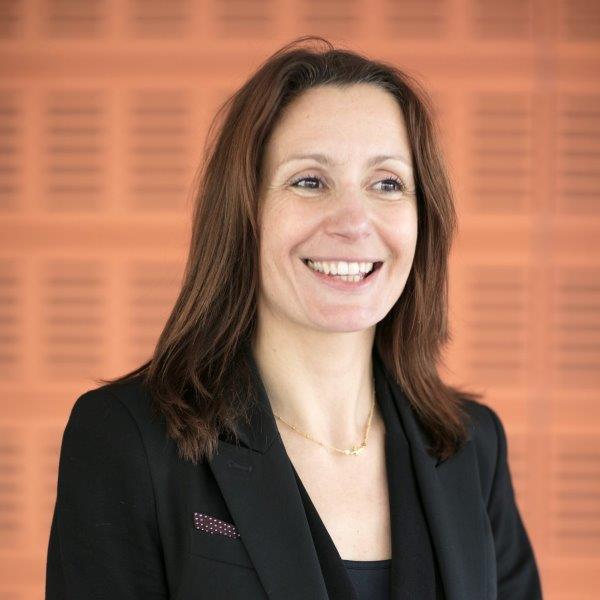 "The first step of the technology transfer process is protecting our innovations with the appropriate Intellectual Property rights. To bring our innovative technologies into the market, the technology transfer process must include a maturation step in the form of a project carried out with industrial partners to fit the innovative technology and its Intellectual Property strategy to their needs."
Carole Guillaumin, Valorisation & Intellectual Property Director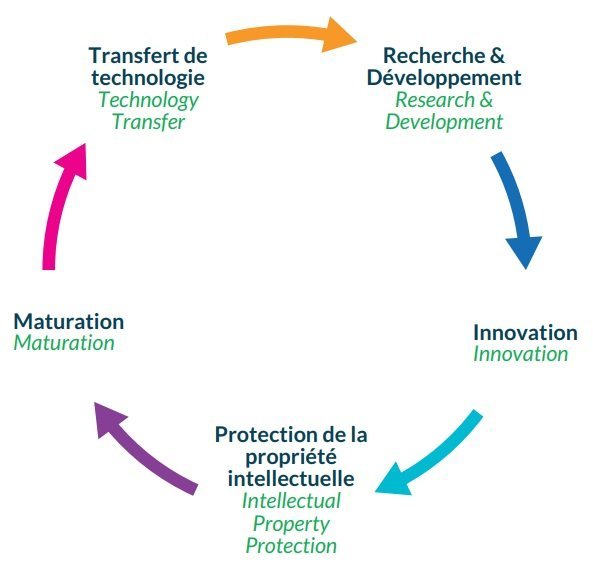 From R&D to technology transfer
We develop technologies to meet the needs of our clients. Market dynamics, and the need to develop new technologies to address these dynamics, require us to adapt continually throughout the innovation process, from R&D to technology transfer.
The collaboration between industrialists and academics at our institute accelerates the technology development process, giving us a high capacity for innovation.
We offer our clients a collaborative maturation process to ensure that our innovative technologies are transformed into commercial success, and meet our clients' needs.
A multidisciplinary team works together with the client on a project that addresses the different aspects bringing a new technology to market, from sales & marketing to technology development & industrialisation.