General Electric Grid France: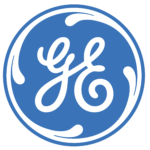 Rental of high voltage test platforms to perform design tests on high voltage equipment.
GIS International Belgium:

Characterisation of conductive material and technical study for a medium frequency transformer.
INP Grenoble France:

Consulting services for hydraulic platform management.
CNAM Entreprise:


Creation of training modules on DC grids.
General Electric Hydro France: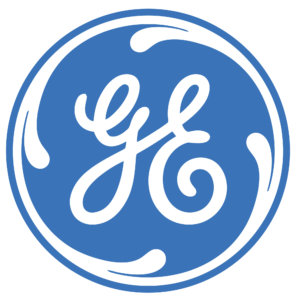 Knowledge transfer & Software Licensing related to hydraulic turbines and electricity storage using hydraulic turbines & pumps.
Nexans Italy: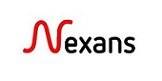 Short-circuit and dielectric tests on MV cables.
Alstom Transport France:

Design of an AC-DC single-phase Solid State Transformer SST.