EU Promotion project
Project Partner to the project 'PROgress on Meshed HVDC Offshore Transmission Networks' (PROMOTioN) that applied in 2015 for funding under the EU Horizon 2020 (H2020) programme called 'Competitive Low-Carbon Energy' 5 (LCE 5). Contribution to WP4, WP6 & WP15.
Extension of the scope described here above with a strong participation to WP9
INP Grenoble France

Consulting services for hydraulic platform management.
Rental services for GE Hydro France of hydraulic platform for Performance of acceptance tests for KOKHAV HAYARDEN pump storage project in Israel (2 x 172MW).
GIS International Belgium

Characterisation of conductive material and technical study for a medium frequency transformer.
General Electric Hydro France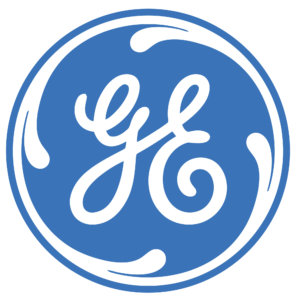 Knowledge transfer & Software Licensing related to hydraulic turbines and electricity storage using hydraulic turbines & pumps.
Consulting services on Gilboa hydropower plant commissioning in Israel.
CNR - Compagnie Nationale du Rhône

Techno-economic complete study and design of the most relevant DC grid architecture for connection of linear PV farms, including power converters design.
Alstom Transport France

Design of an AC-DC single-phase Solid State Transformer SST.
Consulting services – Study and advises of auxiliary converters including medium frequency transformer.
Study of auxiliary control motor.
CNAM Entreprise


Creation of training modules on DC grids.
Nexans Italy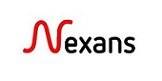 Short-circuit and dielectric tests on MV cables.
INSA Lyon

Provision of high voltage test switching equipment (HVSW test beds, FTS, etc.)
General Electric UK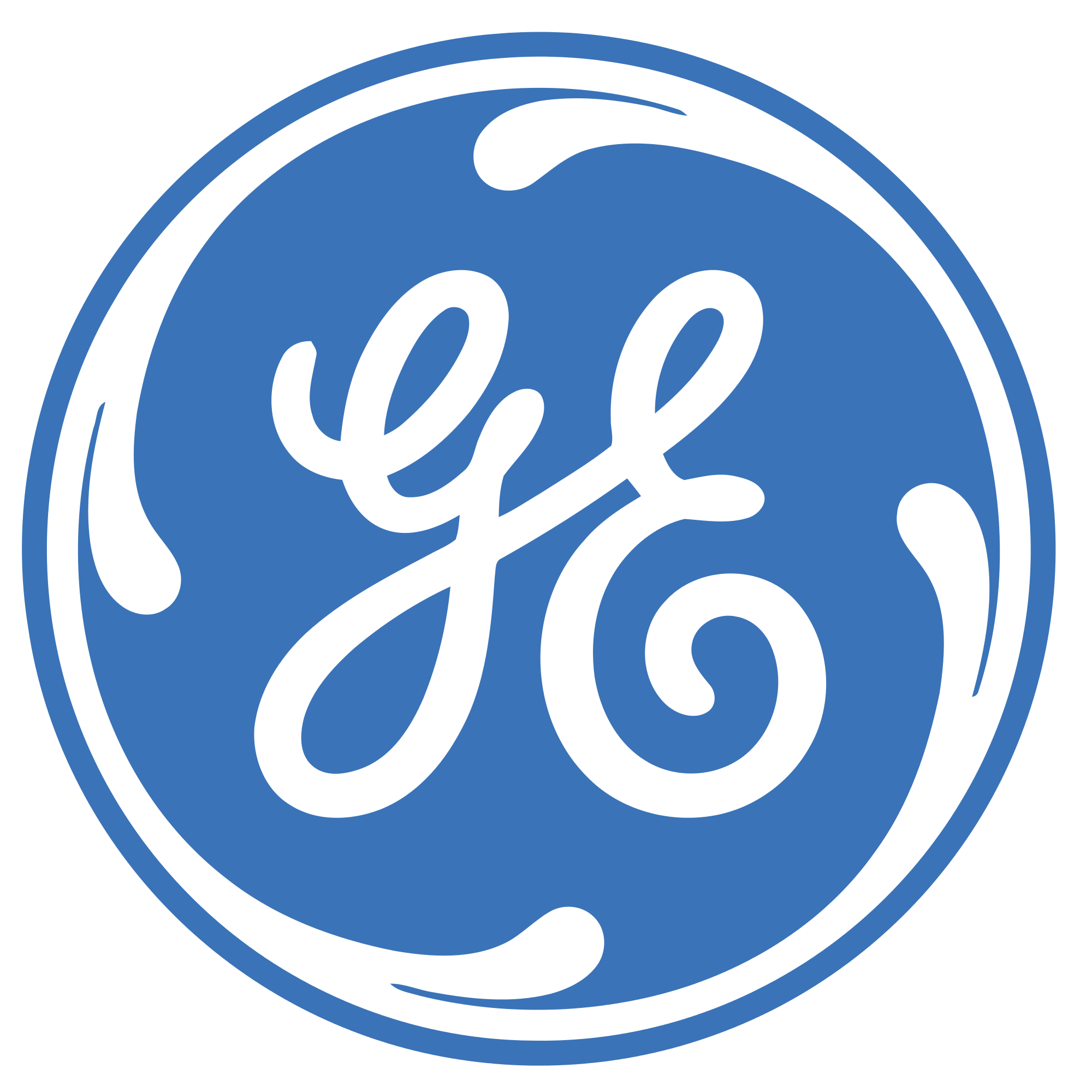 Contribution to NanoComp project (European financing).
Tu Nur Tunisia

Grid Consulting services.

Capacitor filling with SF6-free gas and ageing test.
LISORE project
Contribution to LISORE project under EU financing, to explore the viability of innovating sea substations (floating or subsea) for renewable marine énergies.
Kohler Soreel France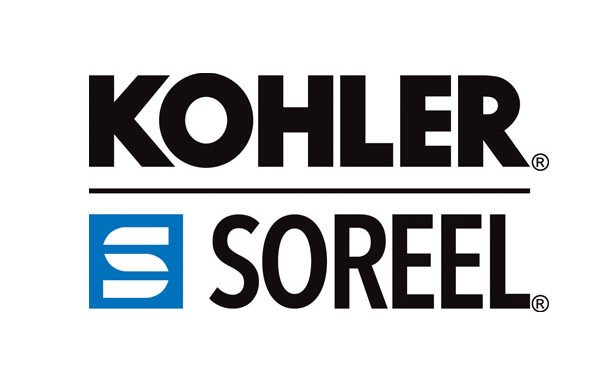 Design validation studies and tests of a 63kV static switch for railways application.
Design consulting services on MV equipment
Grid2030

Multi-year collaborative program for technical innovations in the power transmission industry, in collaboration with REE (Red Eléctrica de España).

EU FastGrid project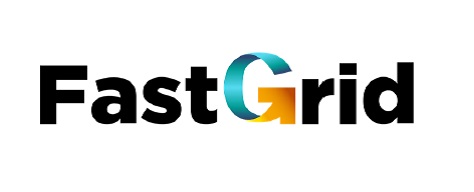 Contribution to FastGrid project under the EU Horizon 2020 (H2020) programme to remove barriers of the Meshed/multi-terminal HVDC grids (supergrids).
General Electric Grid Italy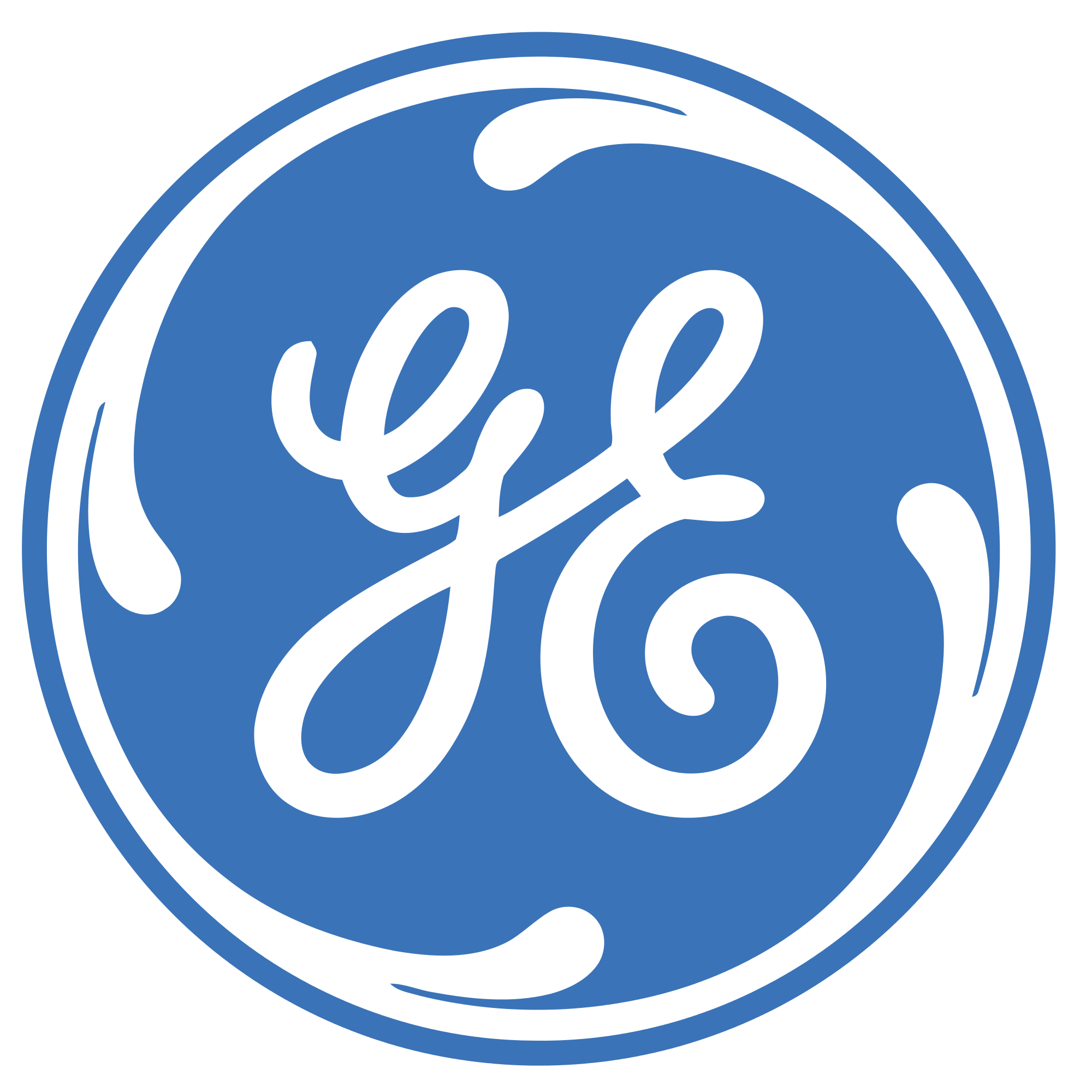 Technical Consulting services related to HVDC gas wall bushings design.
Resistivity measurements on special ceramic samples.
XFLEX Hydro project

Major project, led by a consortium of 19 members, to demonstrate how innovative hydropower technologies can ensure the safety and flexibility of the power system – Group leader of Work Package 11.
Elektek France

Grid Consulting services: modelling, simulation and calculation of short-circuit currents of a hybrid power plant in French Guiana.
Nexans France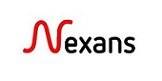 Development of an innovative insulating material for HVDC cables.
Freel Tech Luxembourg
Consulting services and test platform services on an innovating storage device.
General Electric Grid France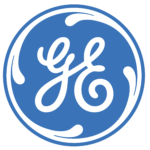 Rental of high voltage test platforms to perform design tests on high voltage equipment.
Consulting services and integration of e-learning modules.
Consulting services and studies on high voltage equipment dielectric characteristics.
SF6-free switchgear insulation gas design and characterisation.
EDF CIH-Centre d'Ingénierie Hydraulique

Study of a full conversion variable speed technological solution for a pump storage hydro power plant.
ENGIE / Tractebel Engineering Italy

RMS and EMTP simulation works for connections to offshore HVDC grids.