SuperGrid Institute organised its Climate Collage event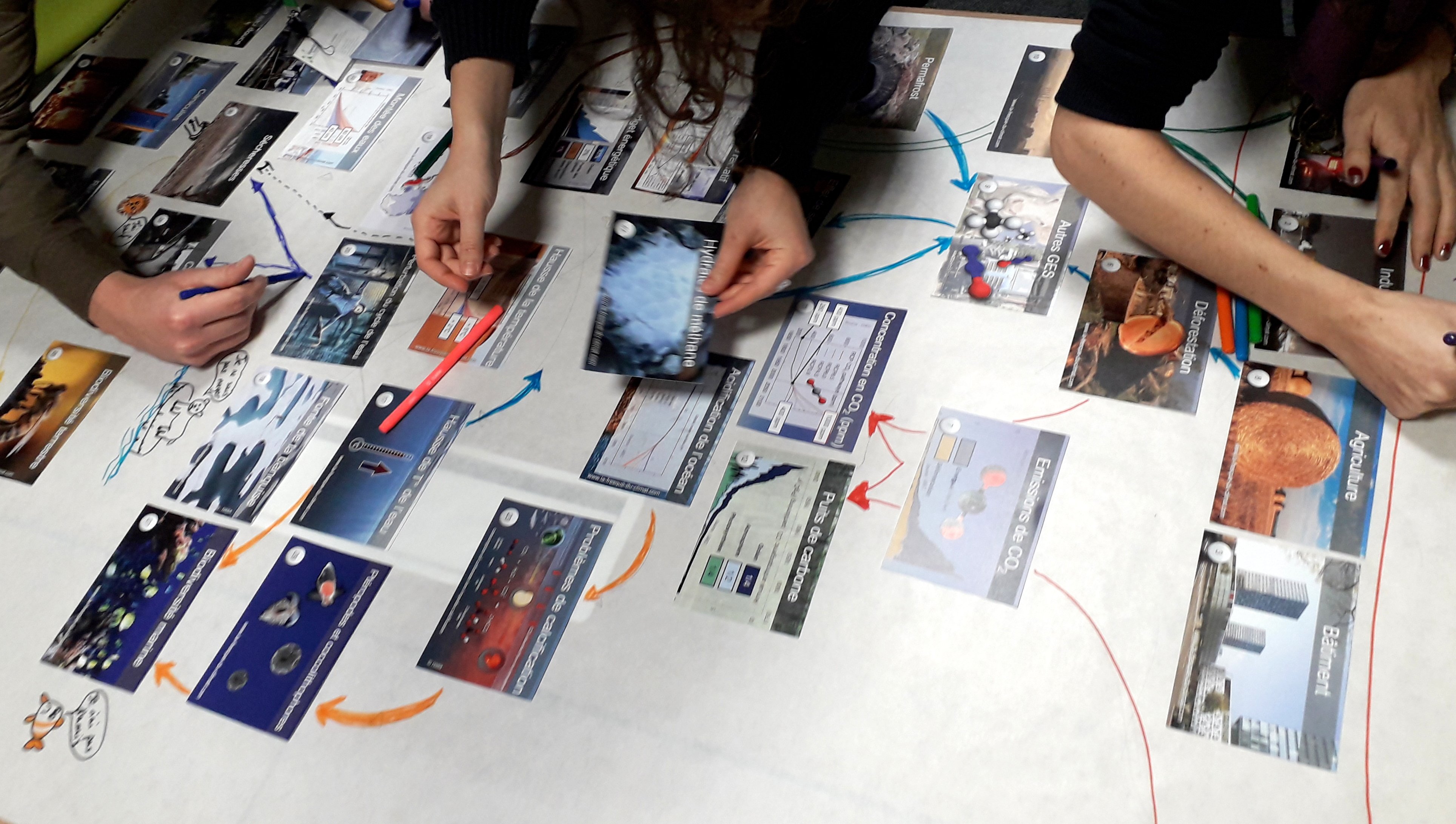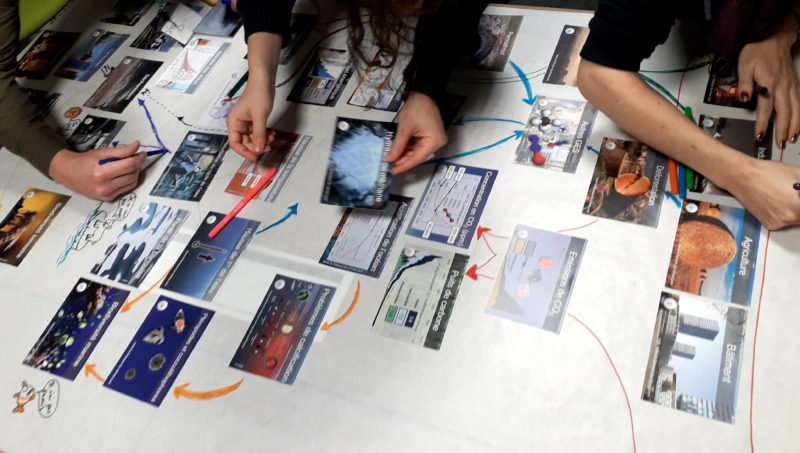 This Tuesday, the 17th of December, SuperGrid Institute organised a Climate Collage event for its team. The Climate Collage is an interactive workshop based on collective intelligence that raises awareness of climate change and allows participants to gain a better understanding of the the complexity of this issue in a fun and easy way.
The evening was filled with discovery and discussion, providing an opportunity to share knowledge with one another which was greatly appreciated by the participants who, like the SuperGrid Institute, feel that energy transition and the preservation of our planet is essential!