SuperGrid Institute committed to the Fête de la Science 2018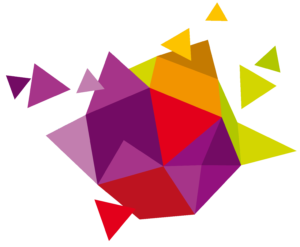 An exciting week at SuperGrid Institute with the Fête de la Science 2018! After the open house visits on Saturday the 6th of October, we welcomed students from three high school classes over the following week.
Received by the public with enthusiasm, curiosity, questions and interest regarding our domain of expertise, we look forward to participating again. Among the 300 partakers of the 2018 edition in our Rhône region, SuperGrid Institute was the only participating company! Such events are of great value for SuperGrid Institute, allowing visitors to better understand and be aware of the issues at hand, but also giving us the opportunity to explain and show who we are and what we do.
Watch the slideshow below highlighting this exhilarating week of learning and sharing.
[wcp-carousel id="11912"]