Testing phase after installation
of SuperGrid Institute's hyperbaric vessel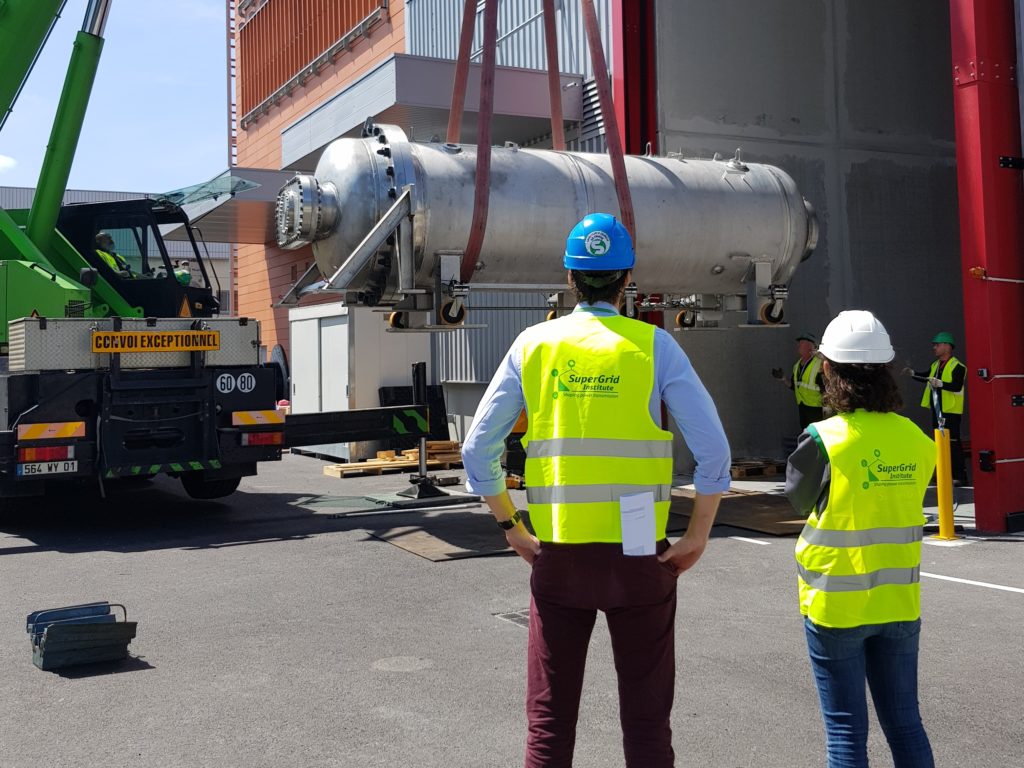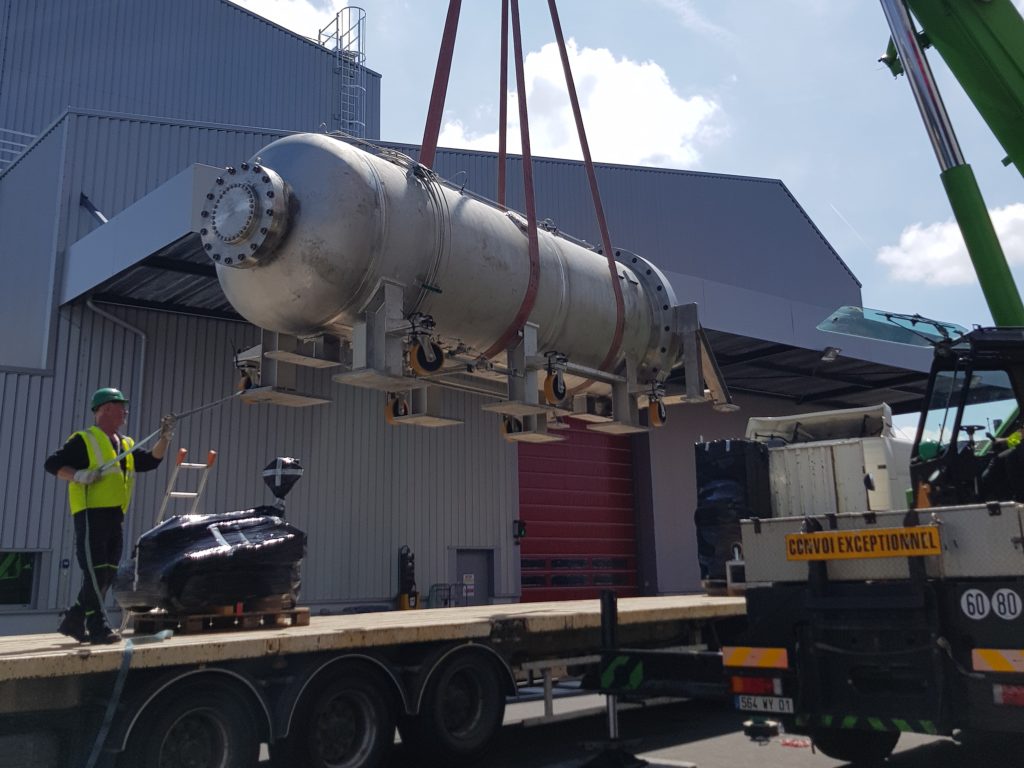 Our 10 tones, six meters long, hyperbaric vessel has been installed at our premises and is now going through final tests before commercial use.
After setting up the control cubicle and water circuit, filling and pressure had been tested up to 40bars. Our team controlled the electromagnetic compliance with the specifications the final acceptance tests: control cubicle & cable feedthrough under controlled temperature cycles.
With this pressure vessel, the SuperGrid Institute's hyperbaric test platform will provide a wide range of combined tests capabilities for submarine cable accessories – such as connectors or penetrators.
Key services and capabilities:
Hyperbaric testing up to 40barg
Electrical AC test with heat cycles for MV and HV cables
Dielectric test of HVDC cables
[wcp-carousel id="11912"]